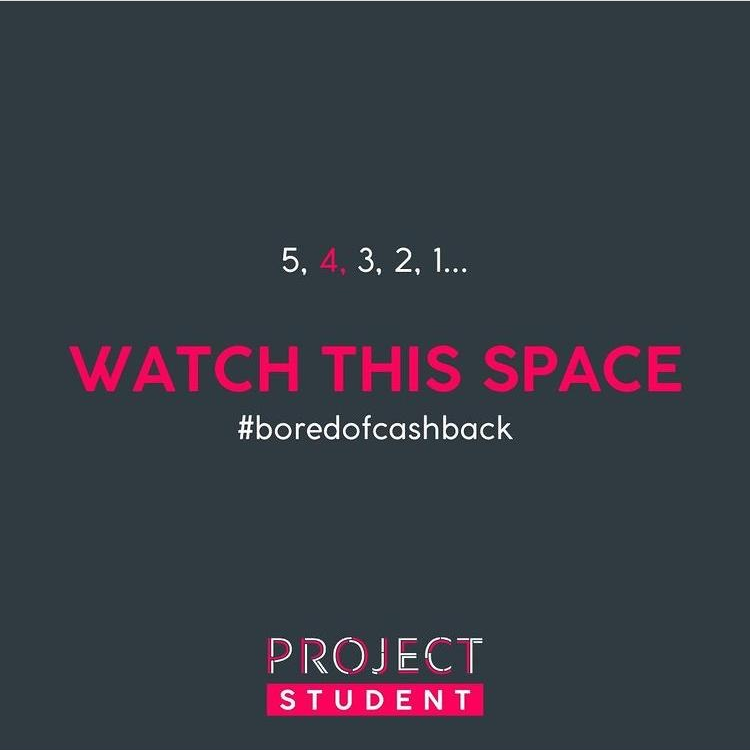 Terms & Conditions:
Throughout August if you book at any of the following properties for 2021/22 (minimum 48-week contract) we will give you either:
Beats by Dre Pil+ or Beats Solo³ headphones AND £100 credit for Deliveroo!
• Hops House, Leicester
• Ty Glyn Studios, Bangor
• Step House, Newcastle
• Pitt Street, Newcastle
Contracts must be signed and holding fee's / deposits MUST be paid in AUGUST 2021.
We are not liable for damage of the goods – please look after them!
It's one pair per booking!
AND – Headphones/Speakers will only be provided after you have moved in and paid your first rent instalment.