Recent Updates on COVID-19 and the Policy of Project Student Estate Agents
We at Project Student hope that you are all well and remain safe during these uncertain times. 
Due to the current situation of COVID-19, we are aware that there have been disruptions to your routines and expectations due to a general sense of uncertainty. Therefore, please find information below which covers topics of rent, maintenance, viewings and inspections, as well as your plans of remaining in the property or moving out early, to offer some clarity at this moment in time.
It is advised that you take the time to read through and familiarise yourself with this document thoroughly. Key points have been underlined, and points where actions are required have been highlighted in red.
1) Rent
Yourself and Guarantor are liable to pay full rent as per your signed tenancy and guarantor agreement. 
Should you encounter financial struggles that negatively affect your ability to pay the rent due, please contact us immediately.
At this moment, as per government guidelines, the legal obligations of yourself and guarantor stipulated in the signed tenancy and guarantor agreements are not affected.

Although your university may be closed at this moment in time, it is important to note that privately rented accommodations are not associated with universities in any way.

Furthermore, it may offer some peace of mind that Student Finance England have announced that the remaining maintenance loans will be paid to students in full.

Note that contracts cannot be cancelled or shortened as they are legally binding, these cannot be overridden or changed unless the government sets precedents otherwise.

Please also note that deposits held against the tenancy cannot be agreed to be taken for rent arrears.
Should there be any alterations and advancements concerning rent, we will let all tenants know immediately – I can assure yourself at this moment in time that we are following government guidelines and advising landlords to be considerate and understanding during this time.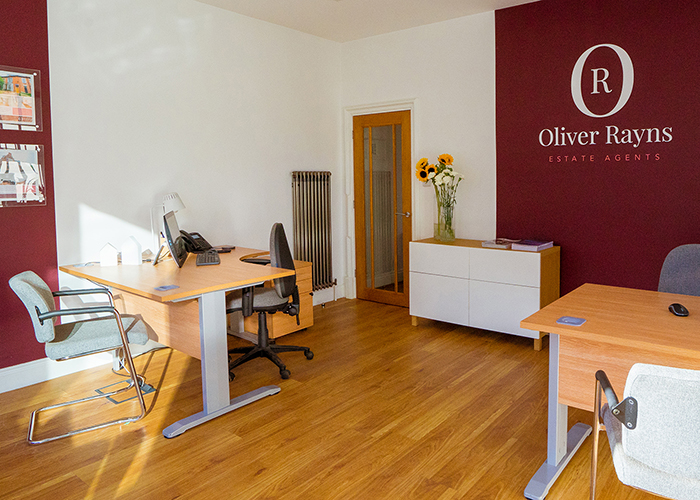 2) Maintenance, Viewings and Inspections
Maintenance: only emergency maintenance issues can be rectified.
Inspections: all are cancelled for the foreseeable future unless a maintenance issue is required.
If you are unsure whether a maintenance issue is classed as an emergency, please feel free to ask our team at Project Student.
Emergency maintenance such as, but not excluded to, not having access to hot water/electric/gas etc will be rectified to the best of our abilities. However, maintenance issues not classed as an emergency or necessity will not be able to be fixed at this moment in time in accordance with government guidelines on social distancing and essential travel.

Please feel free to continue to report all types of maintenance issues using the software PropertyFile, so that we can arrange these effectively for the future. If you need the portal to be resent to your emails, please do not hesitate to ask.

All inspections have been cancelled for the foreseeable future, please note that final inspections will still be carried out at EMPTY properties once all tenants have vacated and cleaned the premises, in order to inspect the state of the property at the end of a tenancy.
3) If you decide to Remain in the Property
Please state whether or not you are currently residing in the property, self-isolating in the property, and when you are currently planning to move out, via email to [email protected]
If you plan to remain in the property or are self-isolating, please let the team at Project Student know as soon as possible so that a questionnaire can be sent to you. This is to ensure the health and safety of yourself and contractors, as well as helping our lettings team plan ahead.
As per your tenancy agreement, the property is yours to use for the full duration of the tenancy agreement. 
4) If you decide to Vacate the Property Early
It has come to our attention that some tenants have decided to leave the property earlier than expected, therefore we are sending out the following guidelines much earlier than anticipated. 
If you wish to vacate early, please inform the team at Project Student in writing via email to the address mentioned above as soon as possible.  This stands even if you have informed the team previously.
The accommodation remains yours until the end date of your tenancy, and the following steps are only advisory should you make your own choice to vacate early. 

Your responsibilities when vacating the property, whether early or at the end of your tenancy;
All rent and charges due (if any) must be paid

The property must be left in a clean and tidy state

Keys must be returned correctly

Key Return Forms must be completed

Refund of the deposit 
a) All Rent/Charges Must Be Paid
The full amount of rent as per your signed tenancy agreement must be paid, in addition to any charges for maintenance, interest or late rent fees. 
We will let you know should any of this be outstanding and if so, a breakdown will be available for:
These are payable to the following bank details; 
Account number: 4381 8528
Sort Code: 56-00-55
Reference: Name and Property Address. 
The correct reference must be used, otherwise this may result in payments not being received correctly, and late rent letters and fees may be added to your account.
Please note that payments can take 3-5 business days to show in our business account. Thank you.
b) The Property Must Be Left Clean and Tidy
At the end of your tenancy you must ensure that the property is left in a clean and tidy state. 
If you are living in shared accommodation and leave before others, you are still equally liable for the end condition of the property on the date that the tenancy ends, you may wish to return to the property to check for yourself if at all possible. 
It is recommended you read the Live Student guide provided at the start of the tenancy (and also available on our website) which provides helpful guides on how the property should be left at the end of the tenancy.
c)     Keys Must Be Returned Correctly 
All keys/fobs for the property must be returned on or before the end date stipulated on your tenancy agreement. The keys that are returned must be the same keys released to you at the start date of your tenancy and not copies. 
Usually, these keys would be able to be returned to the office within our opening hours of Monday-Friday 9am to 5pm and Saturday 9am to 2pm. However, as our offices are temporarily closed with staff working remotely, the keys must be posted through the letterbox of our office;
Office Address: 106 Queens Road, Leicester LE2 3FL

All keys must be in a labelled envelope stating your name, date that the keys were returned and the property address of your tenancy.

If keys are not labelled correctly this may result in charges if they cannot be allocated to you.

If keys are returned late, you will be liable to pay a fine for each day that they are not returned. In some cases, you may be charged for a new lock(s) to be fitted at the property.

If you cannot return your keys on time, please contact us as soon as possible and we will try to help in any way that we can. If no contact is made and keys are not returned by the end date of the tenancy, fines will be issued regardless.

If you cannot physically return keys but can post them, you must contact

[email protected]

to arrange and follow correct procedure so that keys are returned correctly without the possibility of charges occurring.
d) Appropriate Forms Must be Completed Upon Moving Out
A Key Return Form is important since it provides proof for all parties of who now holds responsibility of the key.
The Key Return Form must be completed by yourselves upon returning your key(s).
Usually this form is completed in person at the office once keys are returned, however under the current circumstances, this can be sent via email once you have informed of your plans to vacate early, if any. The form will then need to be returned to the email address above, the same date that keys are returned.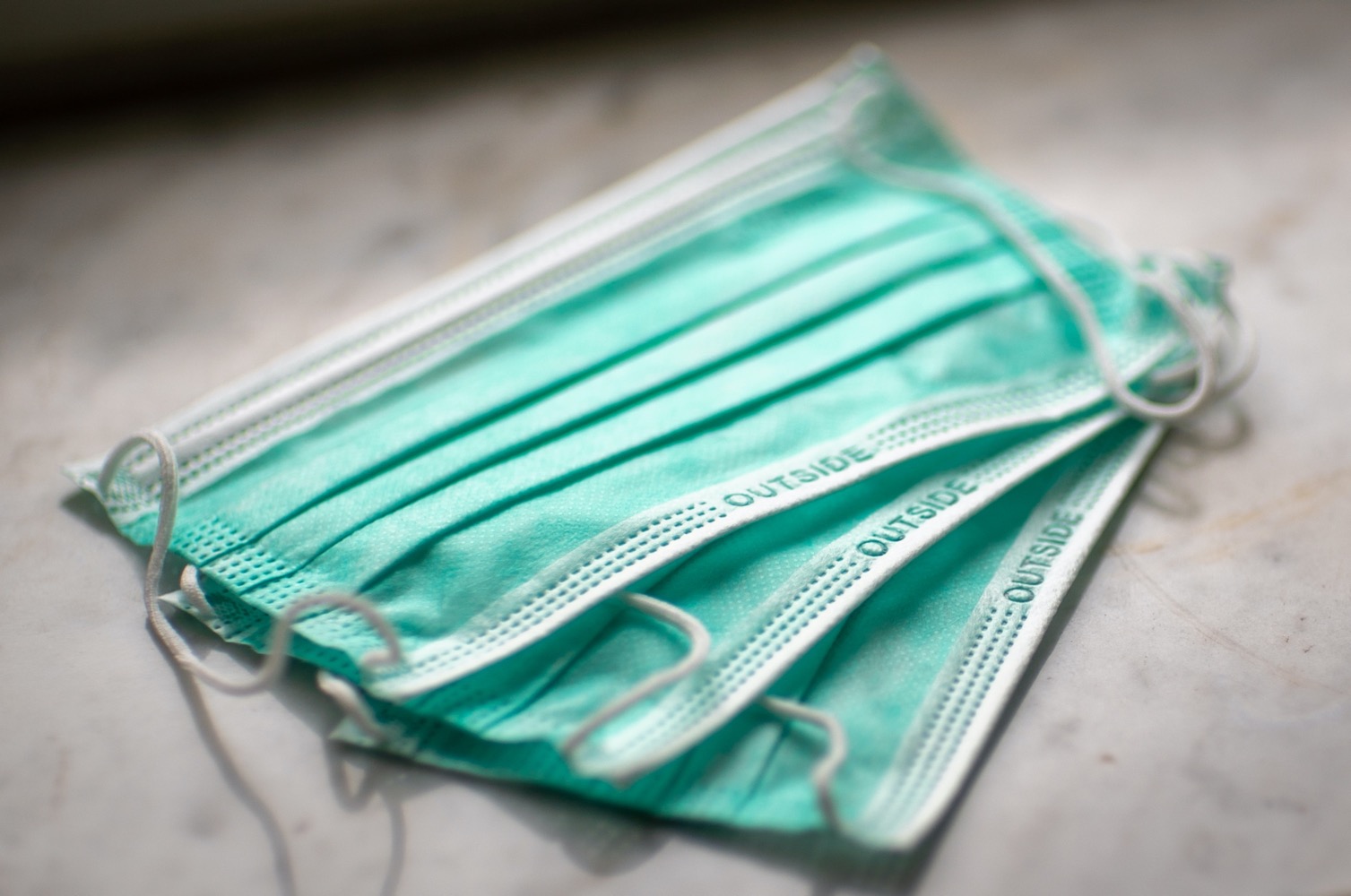 e) Return of the Deposit Once You Have Vacated
The proportion of the deposit returned, alongside any deductions to the deposit, depend if rent is up to date and the state of the property. The deposit cannot be returned until all rent due is paid.
As stated above, if you are vacating the property early, please complete the Key Return Form attached, which includes a section for bank details. 
After you move out, we will carry out a final inspection of the property, and a check-out report will be made that lists any damage or charges against the property (if any).

A deposit return statement will then be sent to yourselves stipulating the deposit amount which will be returned and a breakdown of this calculation.

It is required that you respond confirming this as soon as possible so as not to delay the process, if there are any disputes this will be dealt with accordingly. Please note that all deposits are protected with TDS.

The deposit will then be returned to you, please bear with us during this time in terms of the time scale for this. Please also note that we cannot issue cash refunds and charges may apply to international bank transfers.
Wishing you the best
I hope that the above offers some clarification. I can assure you that we are still operating with minimal disruption at Project Student – our team are working remotely and are here to help! Please complete the above steps that are relevant to your tenancy as outlined above and feel free to contact us with any concerns.

As the chaotic situation of COVID-19 changes daily, we will act accordingly to government guidelines and alter policies in line with this. Should there be any updates on our stance, we will let you know as soon as possible. 

Stay safe and if you have any further queries, please do not hesitate to contact me.
Best wishes,
Liver Students