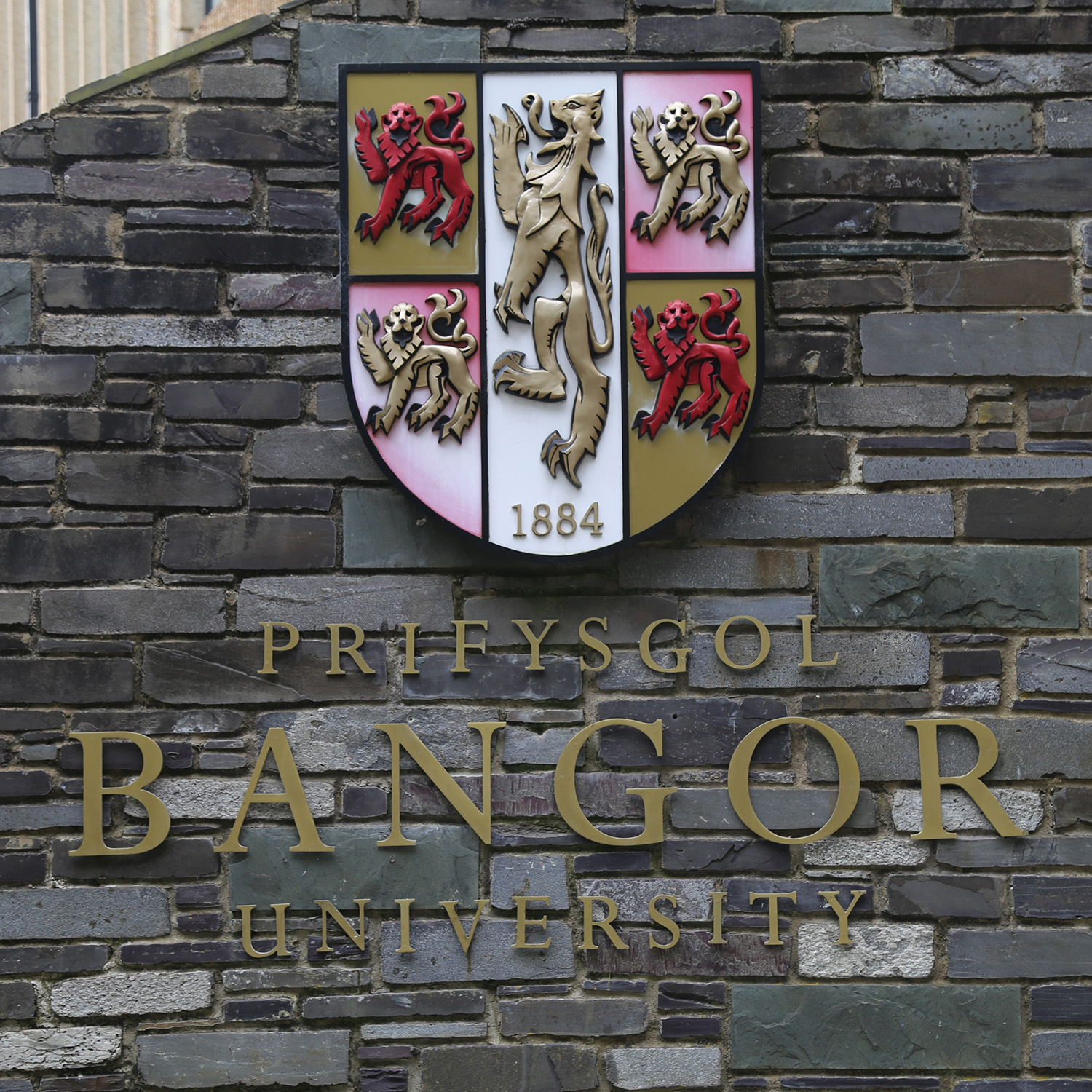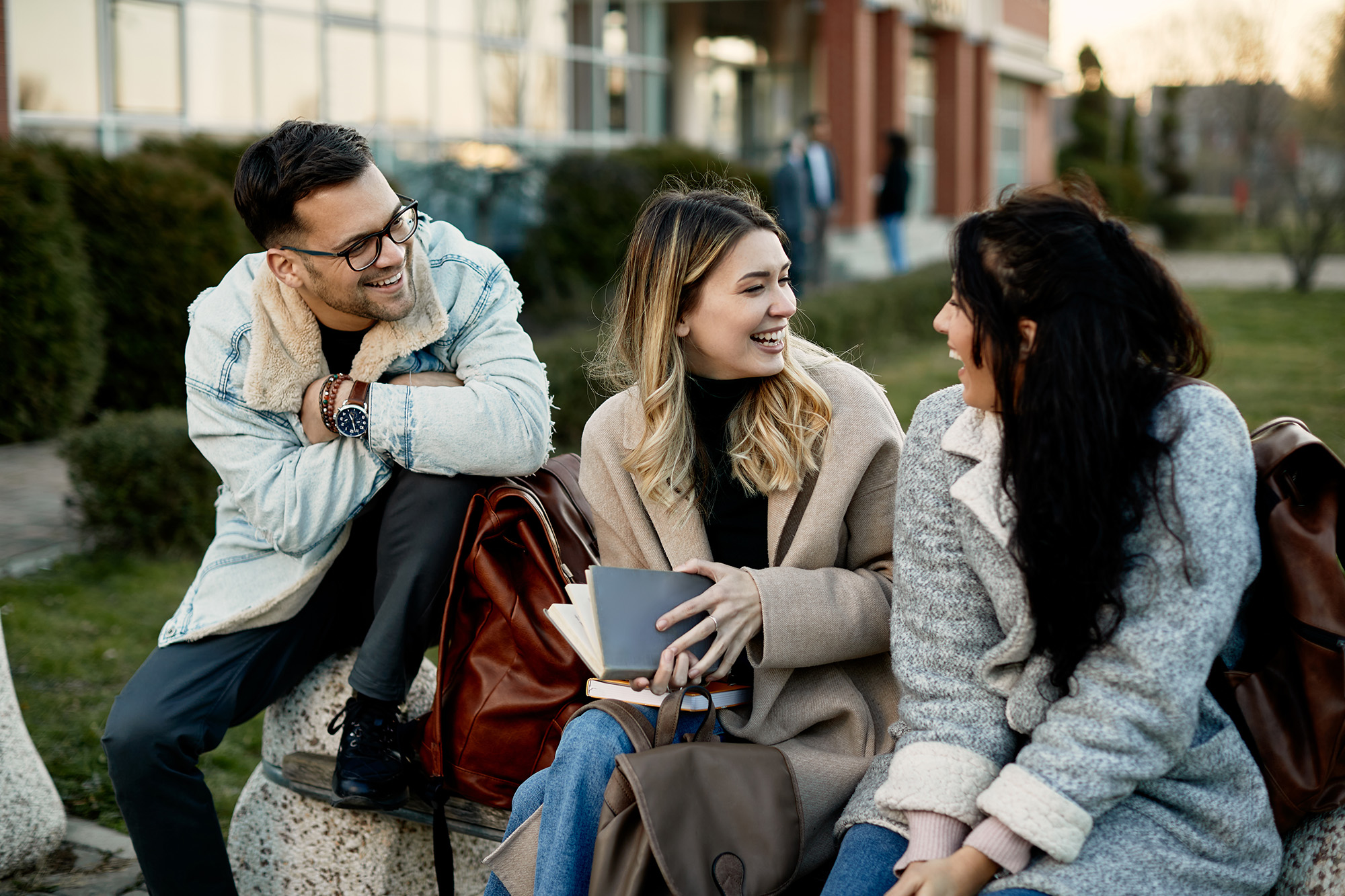 Bangor's Best for Student

Accommodation

Halls

Houses

Homes

Studios

Rooms

Living
Need some information? Check out our student guide to Bangor
Looking for private housing student accommodation in Bangor?
Project Student is one of the leading providers of private student houses for student accommodation in Bangor for students at Bangor University. Our reputation is built on the foundation that we don't just offer great accommodation near Bangor University for a range of budgets and needs, but we provide a safe and friendly private student house in Bangor to live and study independently in private student accommodation in Bangor.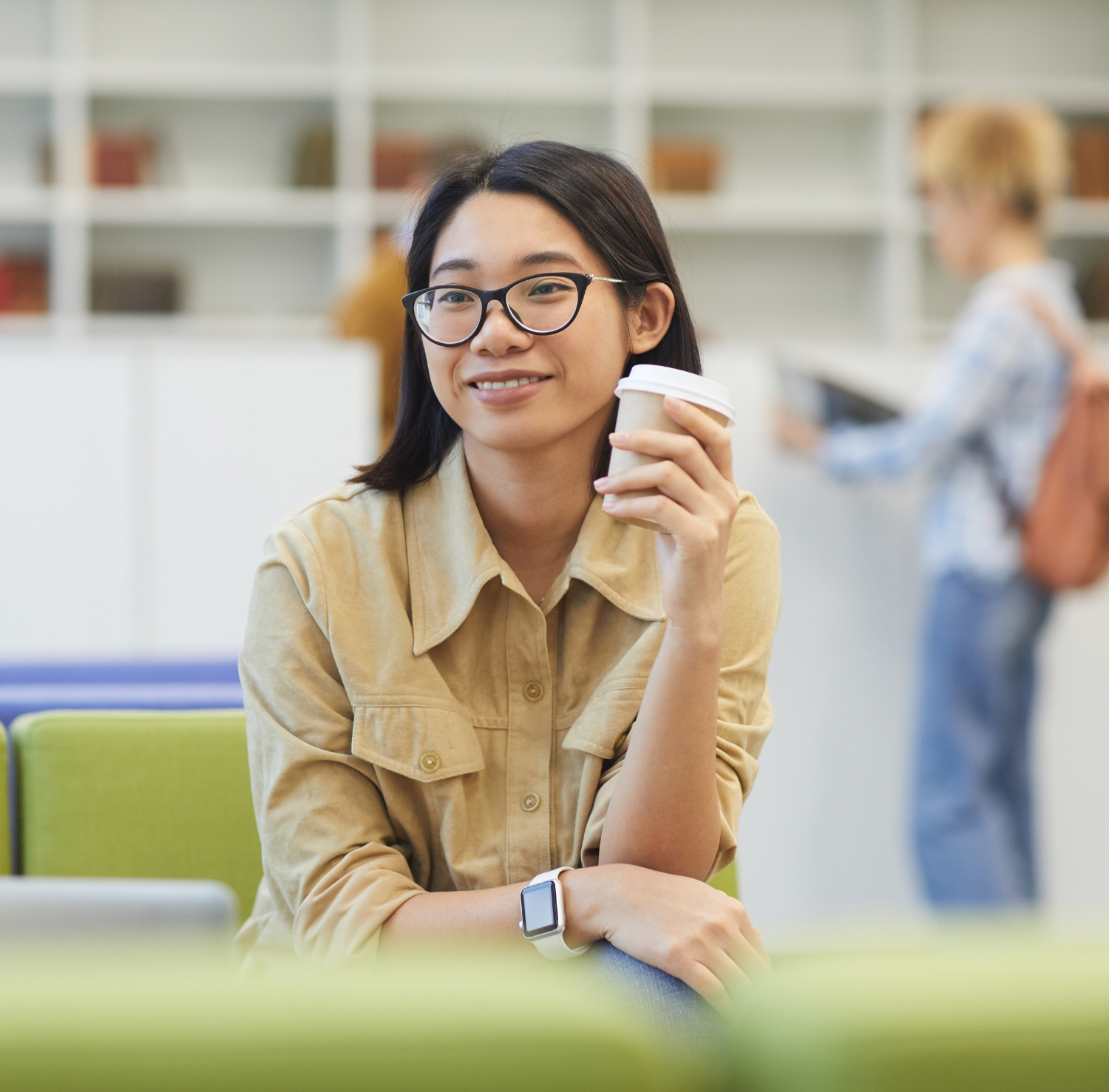 Living student life with the best student accommodation in Bangor
If you love the mountains and the seaside, then Bangor is the perfect place for you to study. Set in a striking landscape, there are a host of opportunities right on your doorstep. Hike up Snowdon, go sailing in the beautiful Menai Straits or enjoy the stunning waterfalls and walking trails that Wales has to offer. 
In the city itself, you'll find exciting nightlife with clubs and bars along Bangor's high street. Compared to the size of the city itself, Bangor has a large student population so it's easy to meet new people and get around. In the summer, Bangor absolutely comes into its own, offering grilling areas for picnics and hangouts on the campuses of Ffriddoedd and St Mary Village. 
If you're feeling cultural or in need of a little bit of history then experience Penrhyn Castle or tour the stone circle near Bangor Pier which is shrouded in mystery. Bangor is where Welsh history, the great outdoors and having fun come together. Enjoy life in Bangor with the best private student housing accommodation near Bangor University.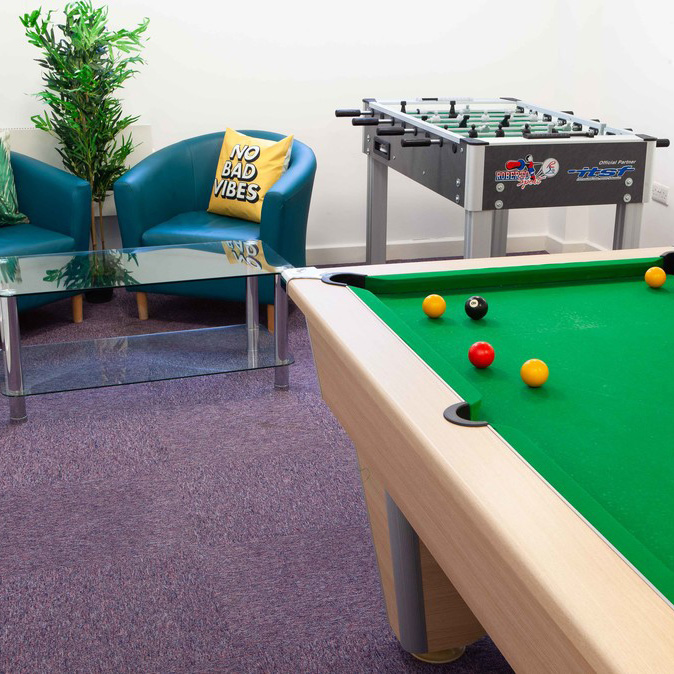 Ty Glyn - Bangor University Accommodation
Choose it because: Great communal spaces
No of rooms: 60
Rooms from: £145 per week
Included: Gas, Water, Electric, Wifi
Room types: Studio Apartments
Features: Communal Lounge and games room, paid parking, accessible rooms
Double occupancy: Yes
Optional extras: Car Parking (£30 per month)
Distance to Uni: 13 min (0.5 mi) walk
Contract Start Date: 9th September
Contract Length: 51 weeks
View rooms
Register Your Interest
Find private student accommodation in Bangor

If you're looking for student housing in Bangor or Bangor University student accommodation, Ty Glyn has 60 rooms and offers some great communal spaces too. Gas, water, electricity and Wifi are all included in your monthly rent so you can budget with confidence and there is a choice of room types from bronze right through to platinum. 

Ty Glyn offers accessible rooms in a quiet location in the city centre, which means you get the best of all worlds. With a communal lounge and games room and paid onsite parking, you can hang out at home or get out and about as you want. CCTV and 24-hour call-out security make sure that you always feel safe and secure. 

For student accommodation in Bangor, Ty Glyn is a fantastic option that comes at an affordable price with on-site maintenance included. 

Get the best Bangor University student accommodation with Project Student.

What's it like to live in Bangor, with the best Bangor University student accommodation?

The island of Anglesey is not far from Bangor and is a must-visit if you're making this city your new home. You can also check out the view of Anglesey from Garth Pier which is sure to ease any stress or exam worries you might be carrying around. Nature is all about you and a great adventure awaits you at every turn – South Stack Lighthouse will make you feel like you've come to the end of the world as you get carried away with the sea view. 

In the city itself, Domu Café and Blue Sky Café are popular with students and bring a laid back, homely atmosphere with delicious, homemade cakes and vegan lunches. In general, Bangor is a friendly, social place where it's easy to make friends and feel at home. 

Get the best Bangor private student accommodation with Project Student.

Where's the best area for Bangor student accommodation?

Ideally, you want to be within walking distance of amenities and our accommodation at Ty Glyn ticks all the boxes. With the train station, city centre, library and supermarket all within 15 minutes walk, you're perfectly placed to enjoy all that Bangor has to offer. 

Call Project Student to find your ideal Bangor student accommodation on +44 333 050 0099 or email hello@projectstudent.co.uk.
Handpicked by our team and students, this guide to the city will ensure your time studying in Bangor is a period of your life you certainly won't forget!
Bangor is a vibrant and bustling location! It is surrounded by the beautiful sea and mountains, there aren't many cities where you can say that? The university offers great support to its students, The Complete University Guide 2022 results place Bangor amongst the UK's top 30 universities for student satisfaction.
Did you know? Bangor is one of the oldest Cathedral cities in Wales. It's a seaside city best known for its beautiful coastlines, as well as for the amazing mountains surrounding it.
Our top picks!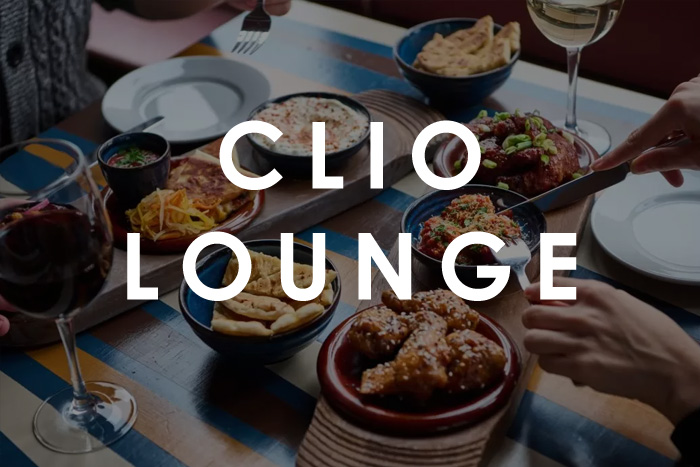 Social
Clio Lounge is a great spot to grab delicious British and Vegetarian dishes, including tapas, mac-n-cheese, and hash browns. Located in Bangor, it's only a 6-minute walk from Bangor Uni and open daily from 9 AM to 11 PM.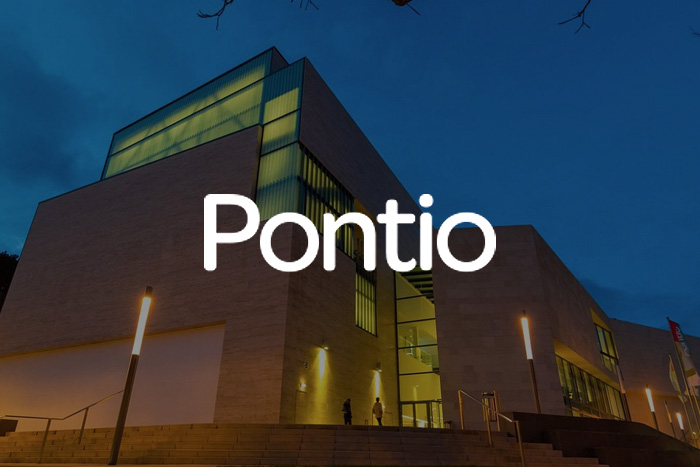 Entertainment
You'll never get bored in the Pontio Centre with a cinema, theatre, bar, cafe and more.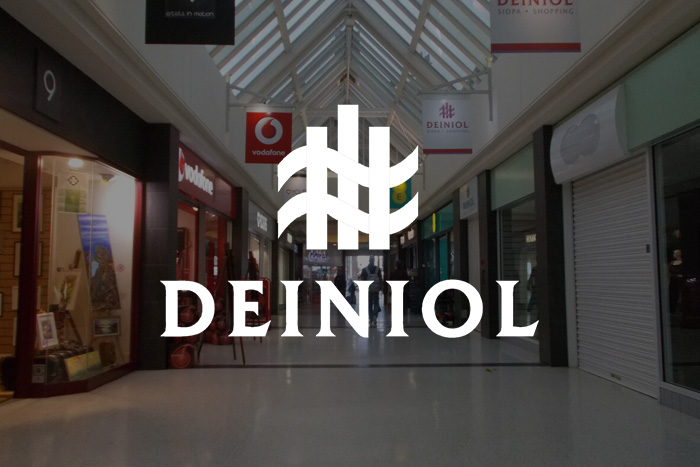 Shopping
Deniol Shopping Centre has a great choice of food, gifts, clothes, and everyday essentials at affordable prices.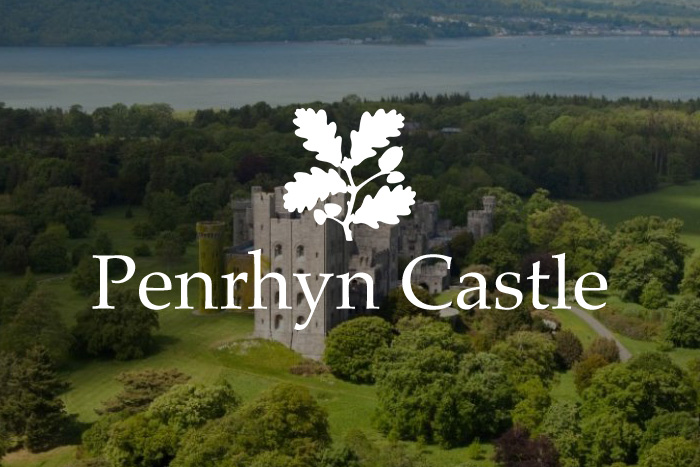 Explore
Exquisite and alluring architecture together at Penrhyn Castle with woodland and open parkland to explore.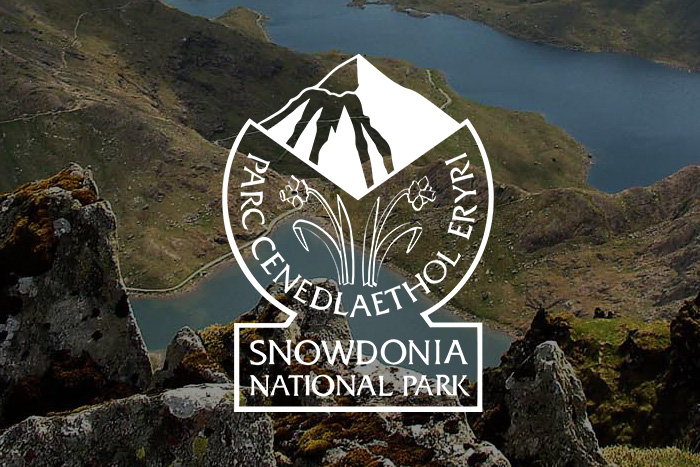 Outdoors
Snowdonia National Park is one of the most famous and breath-taking national parks in the UK and it's right on your doorstep.
Explore more on student life in Bangor in our…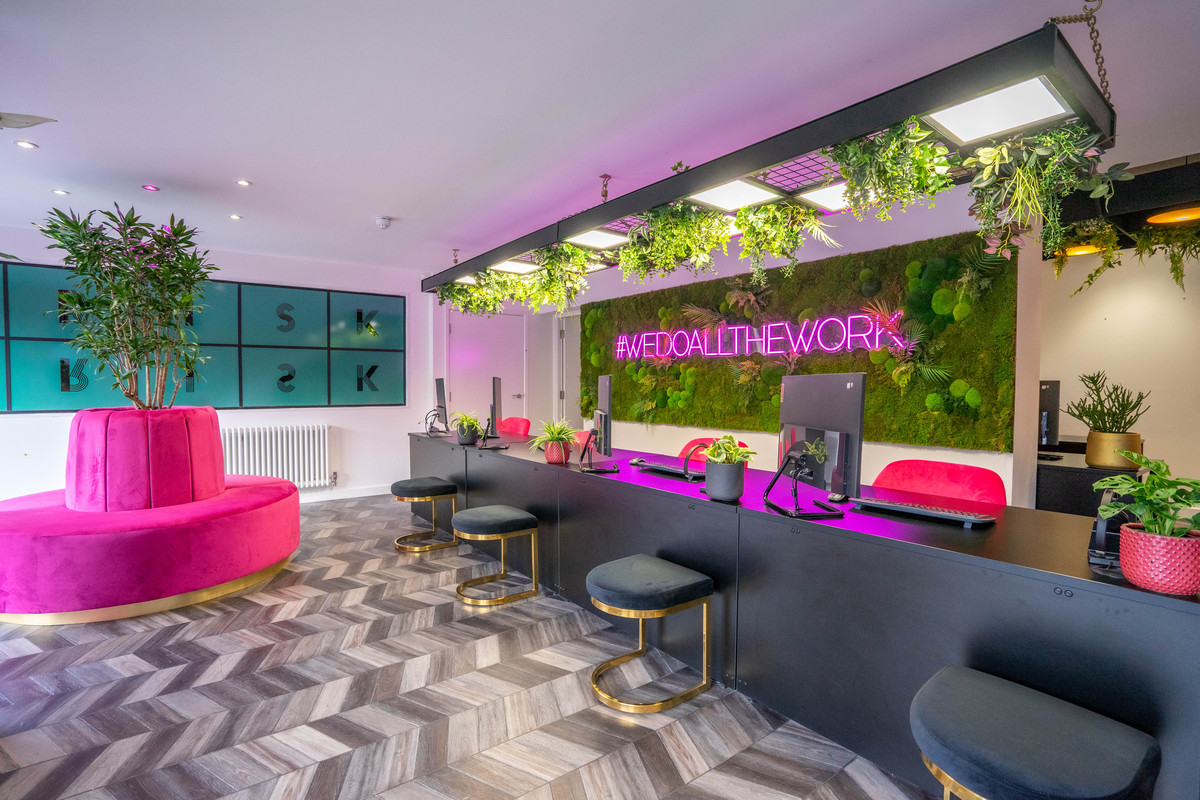 Why Project Student?
We are specialists in purpose-built student accommodation across the UK, providing that personal service you deserve is at the heart of our business, private student accommodation in Bangor, Bangor University student accommodation, and Student housing in Bangor.
Each residence offers a variety of features designed to make your life simple, hassle free and allows you to focus on the good stuff.
It goes without saying that we offer safe, secure, and comfortable homes. Just remember that we are here when you need us, but we won't be in your way when you don't.
We are passionate about students and property is in our DNA, winning combo? We think so!
We are Project Student. We can't wait to welcome you home!
Got a question?
Our friendly team are here to help whether it be in person, over the phone, or via email.
Get in touch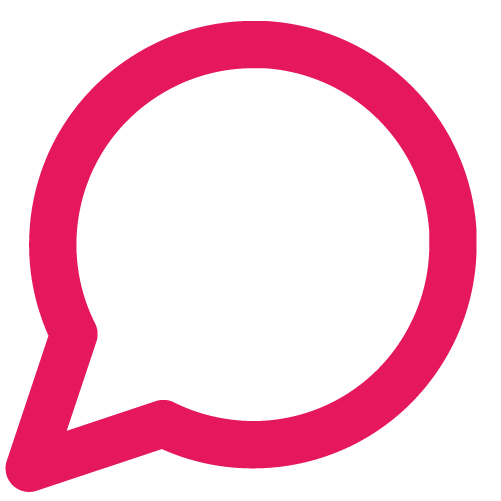 Back to top