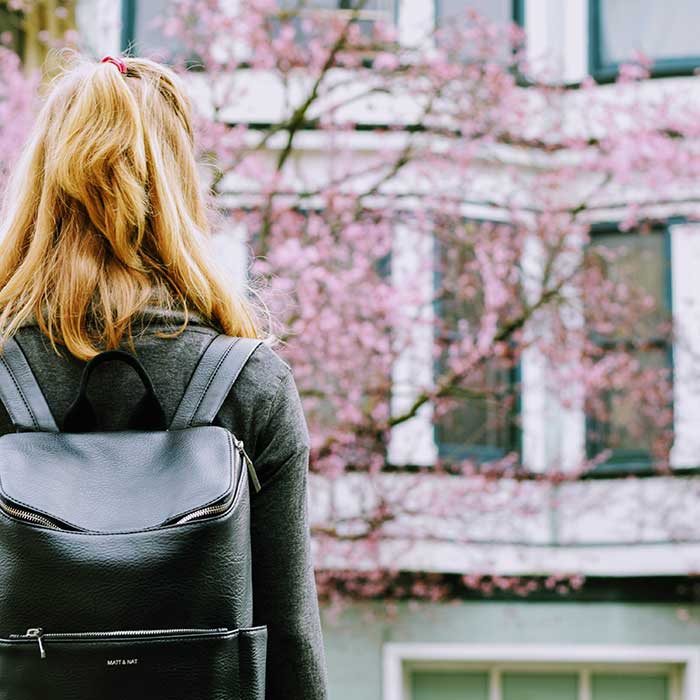 Who cleans the room and communal area?
Each property has different services available with some including room and communal cleaning. Please ask us on an individual property basis and we'll inform you of what's available.
What's a holding deposit?
We ask for a holding deposit of 1 weeks worth of rent upfront, this is held while we get your references and start draw up your tenancy agreement.
Which room types are suitable for double occupancy?
Whether a student house or private halls, each property has the potential for double occupancy. If you are taking a double occupancy, then both of you must be full-time students in a UK educational Institution.
How much is the deposit?
A deposit is paid between £250- £350 which is secured within a protection scheme. The initial holding deposit contributes towards this deposit.
For more information, contact us.
Can I book a place with my friends?
Yes, you can book accommodation with your friends and specific schemes do sometimes run group booking promotion throughout the year. To reserve the property, we will need all your friends details including full name, contact details and university I.D.
Am I allowed to have guests?
Yes. It is your home, so you are allowed to have guests visiting you. Generally speaking, we offer a maximum stay of 3 days with no additional charge. Extensive stay is not allowed.
What's provided in the bedroom? Do I need to bring my own bedding?
Facilities and features can vary from property to property. Typically, you are provided with a bed, a study with a desk and a chair, book shelves, wardrobe and plenty of storage. Bedding is not provided with each room as most of our students prefer to bring their own.
Can I bring my own electricals, i.e. appliances?
Students are advised against bringing their own electrical cooking equipment for health and safety reasons.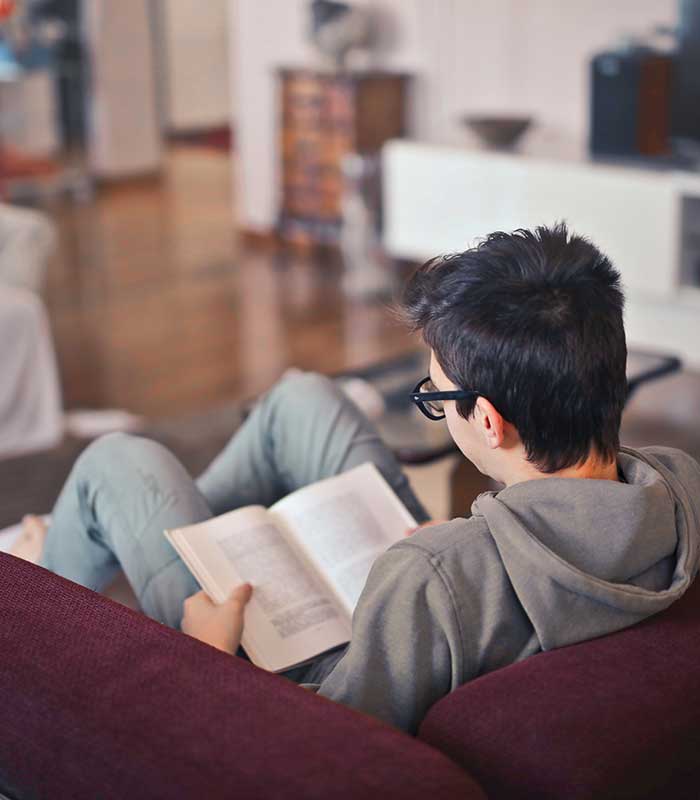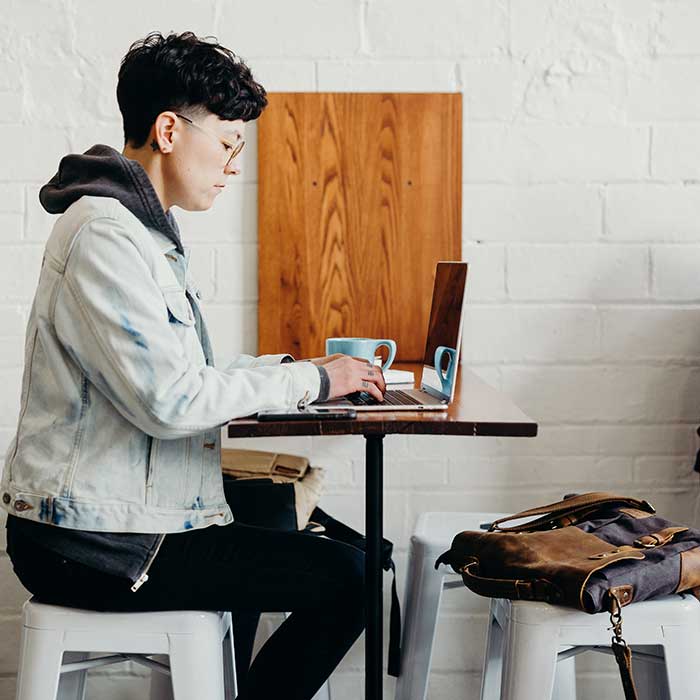 I have booked a room but failed to obtain a visa, can I cancel my booking?
Yes, you are entitled to cancel your booking but we will need you to provide proof for this.
What are the payment options for international students?
You can choose to pay the full amount upfront or alternatively you can also pay in instalments. For the latter, you will need to provide a UK guarantor or use our guarantor service provided by our friend HousingHand. For more information on the guarantor services, please click here.
Which type of accommodation suits me?
At Project Student we offer a variety of accommodations for our international students. Whether you want your own private studios or one bedroom apartments or prefer to be more sociable and live in one of our student houses or cluster flats.
What are my options if I don't get on with other flatmates?
If you don't get on with your flatmates, we can help you to sort things out and try to get you to see each other's point of view.
Can I stay over the summer?
The majority of our accommodation isn't available for summer stays. Please check with our office for further information.
Can I smoke in the accommodation?
Smoking is prohibited throughout all of our accommodations.
Is there always a member of staff available?
Our office hours are between 8:45am – 5:00pm Monday-Friday and 9:00am-2pm on Saturdays. Out-of-office hours are supported by our 24/7 emergency number