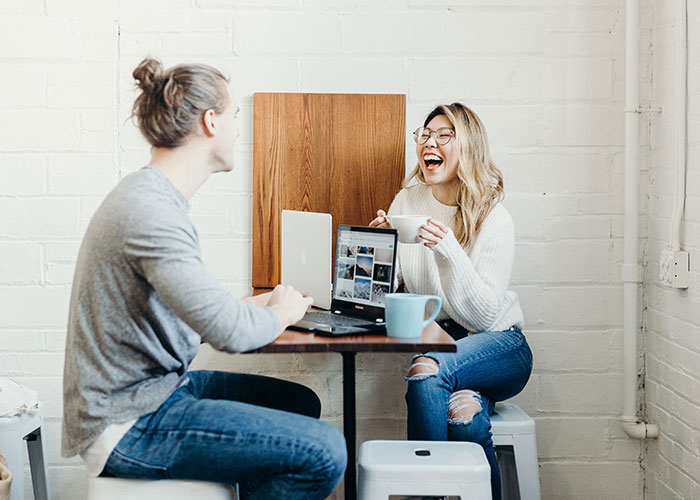 Your Home Away from Home
We're proud to have a large proportion of overseas students living in our student accommodation at both the University of Leicester and De Montfort University. Travelling from all corners of the world, the UK is the second most popular destination for international student and our renowned universities are some of the best in the world.
FAQ's
Click here to see our frequently asked questions in relation to overseas students
Useful Tips
When preparing for your overseas studies there's plenty to do and remember, let us help you with your planning so you arrive with us calm and confident and ready to begin this exciting chapter.
Visa
The UK Council for International Students is a great source of information and will be able to help you obtain everything you need for studying and living in the UK. Take a look at www.ukcisa.org.uk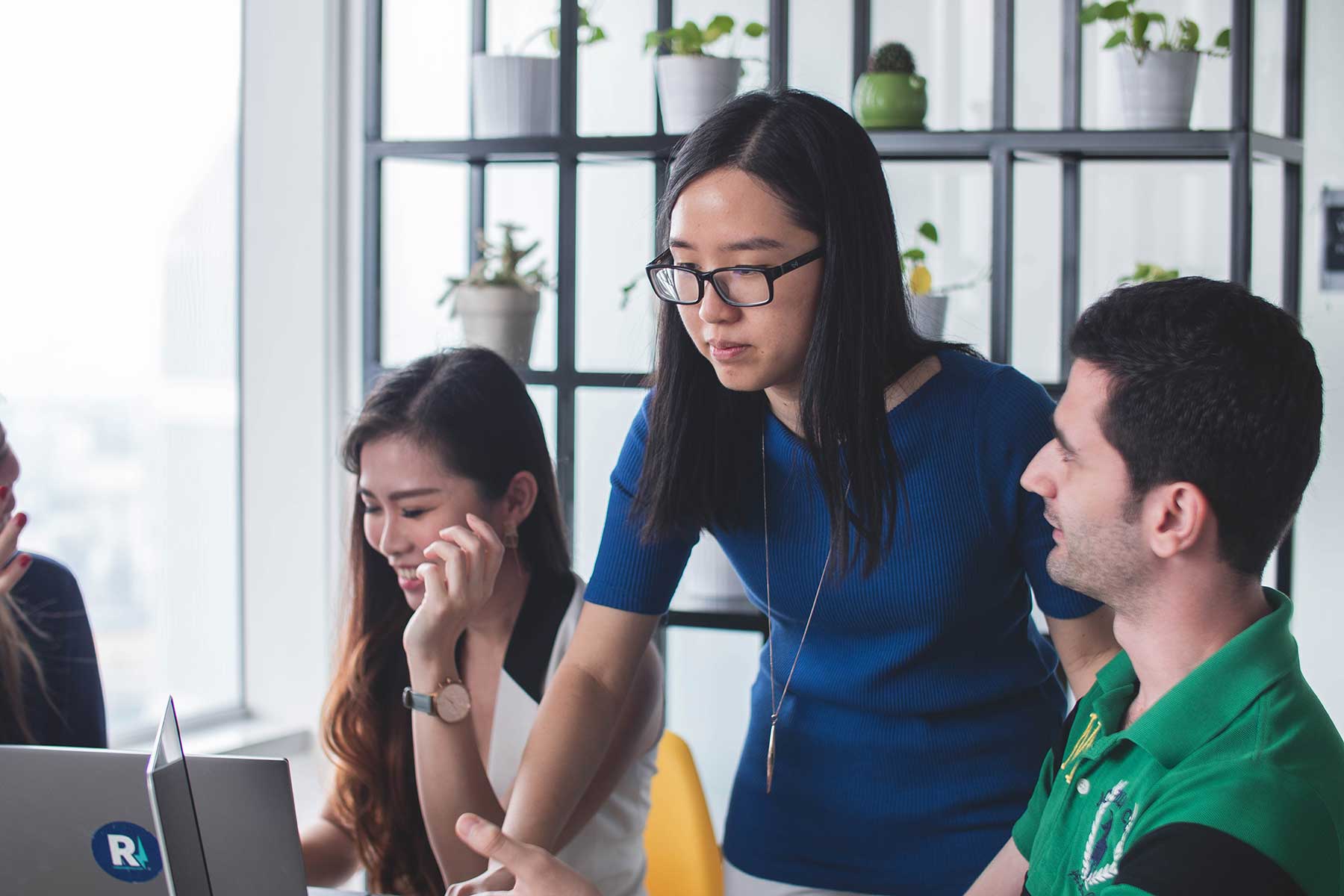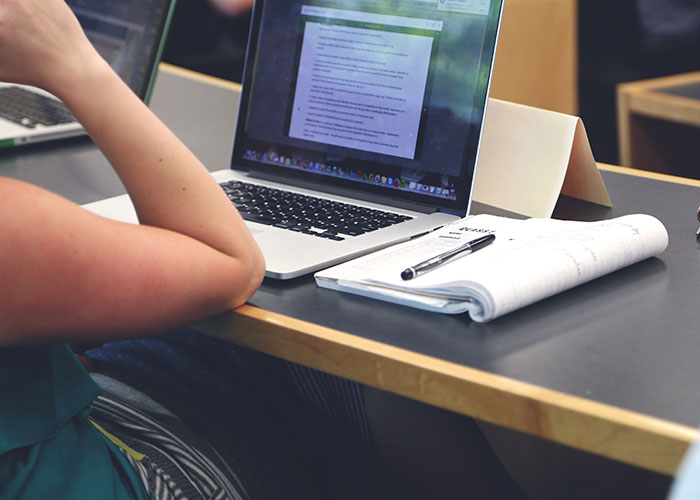 UK Bank Account
In order to open a student bank account in the UK you'll need the following;
A valid passport
A valid visa – Non-EU students only
Proof of address in the UK – A tenancy agreement or utility bill should suffice
Proof of address in your home country
Proof of student status – You'll normally receive this once you enrol at university
Proof of income – This may mean a credit check and interview to establish you will be able to maintain the account.
There are many UK-based consumer websites that will provide recommendations about accounts offered by UK banks and will allow you to compare and decide the best account for you. Take a look at some of the below:
The British Bankers Society is also a great source of information for opening a UK bank account as an international student, information found here: bba.org.uk
UK Guarantor Service
Finding a suitable guarantor is not always possible especially for international students as they may not know any UK residents, especially one who is prepared to take on the responsibility. This is where Housing Hand can help, find out more on our Guarantor page.