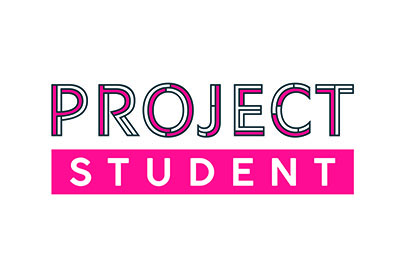 We understand that you as a parent or guardian will have as many questions as your loved one that you'll be dropping off at university.
This page gives you information on common questions we get asked, but if you have any further questions please feel free to email [email protected] or call our office on 0116 296 7733
Moving in
We send out a series of welcome communications to our students prior to their move in date so that they will have plenty of time to prepare for the move. This consists of welcome emails and our Welcome handbook, which offers comprehensive information about the move-in day, the site and the community in great detail.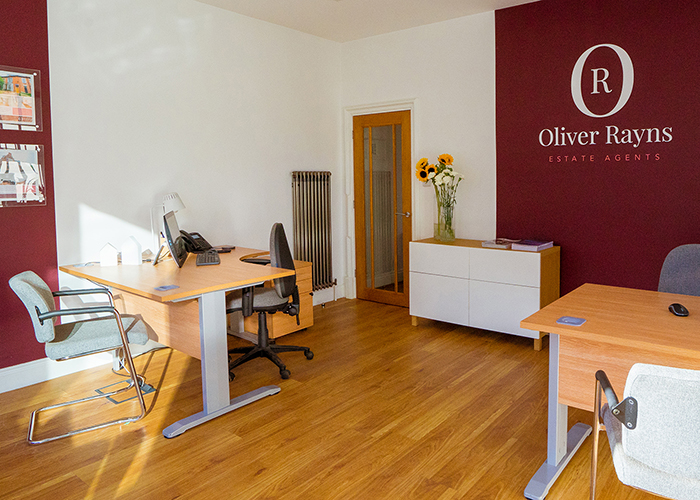 Is there somewhere to park when we are unpacking?
If you are travelling with your son/daughter on the move in day, we will inform you in advance whether there's a drop off bay on site for you to off-load any suitcases or belongings, or we will send you the location of the nearest car park. It's important for your son/daughter to book their move in slot with us in advance so that we can make sure these resources are available to you on the day.
What if we are arriving out of hours?
We understand that sometimes students will need to arrive outside of arrival hours. We ask for the student to contact the office at the earliest possible opportunity to ensure that we can provide all the necessary information and ensure that we have got everything ready for their arrival. For example, we need to ensure that we have received all relevant documentation, booking fee and first instalment before we can move anybody in. It might not be a manager who will be there for the check in, however, a member of the lettings team will always aim to introduce themselves at the earliest opportunity, so your loved one knows who they are.