Student Accommodation in Exeter
Student accommodation built for you!
Catering to the Universities
Project Student offers contemporary and modern studio accommodation for the University of Exeter.
Located a short 10-minute walk from the University and its various campuses and within close proximity to the bustling city centre.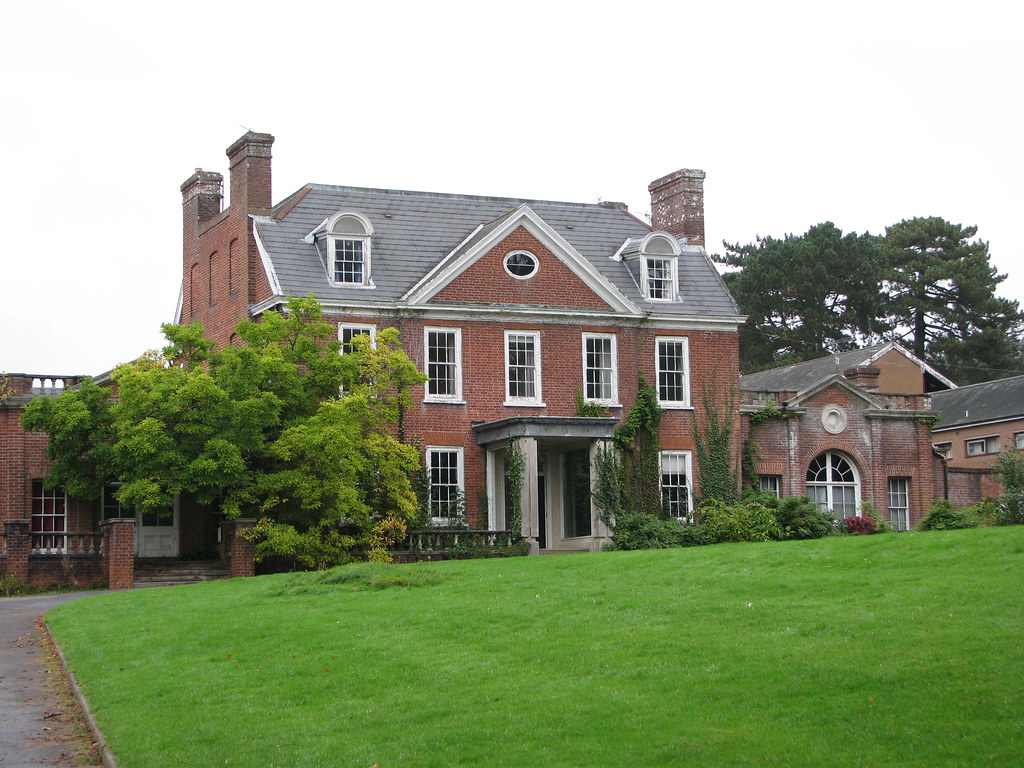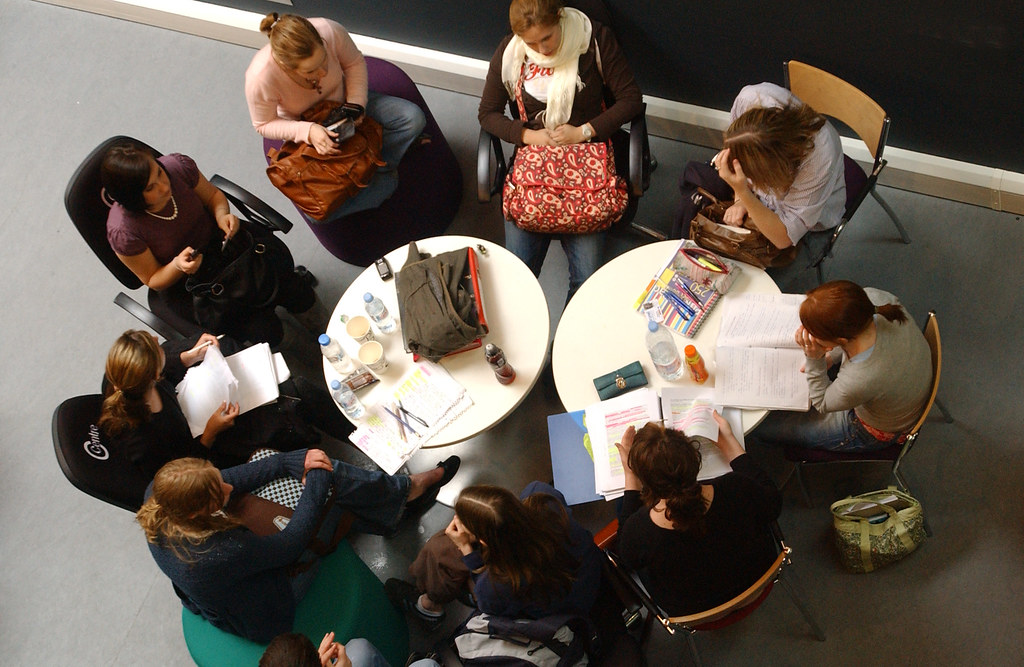 A Social Hub for Students
Exeter offers you a vibrance of different cultures which feed into their diverse range of bars, cafes and restaurants (fun fact, Exeter is known as the foodie capital of the Southwest! for the sociable student, along with a boutique experience of local shops.
This energetic city is known for its independent art scene, with a range of artistic venues such as Exeter Phoenix. Additionally, to the busy city centre, Exeter is surrounded by stunning countryside.
At Project Student, we make sure that your living experience is as seamless as possible, which is why our accommodation is located within the city centre, and offering ultimate privacy with fully furnished large studios available.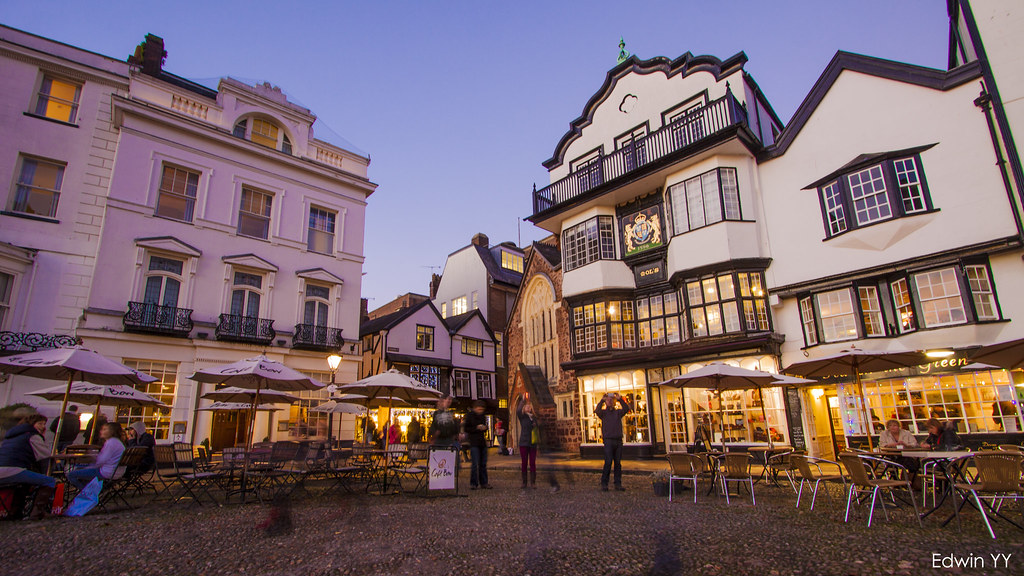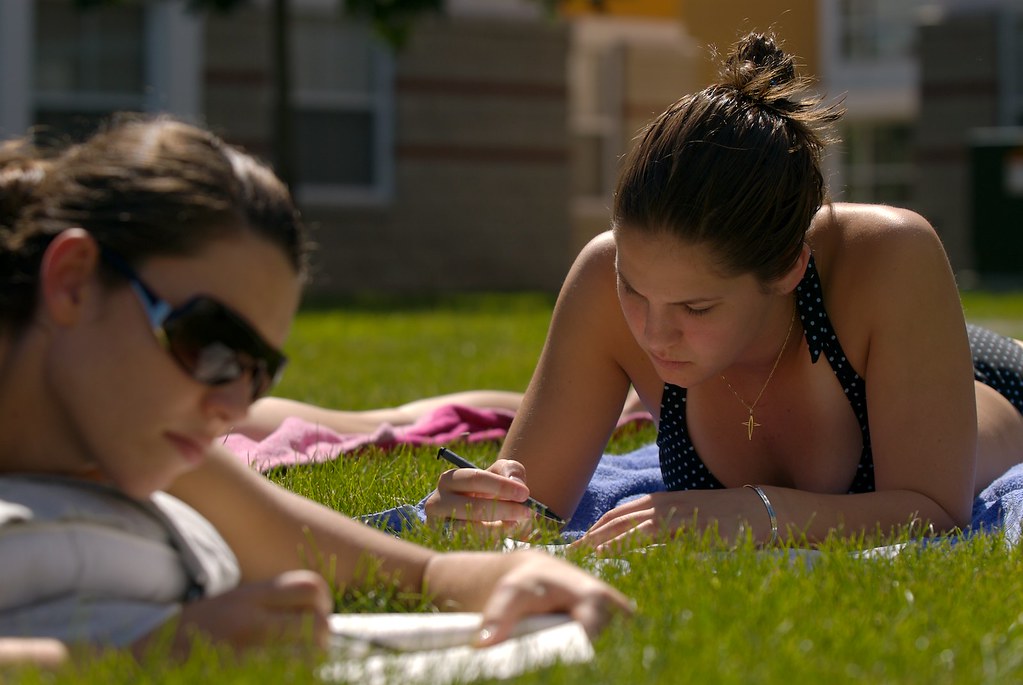 When looking for your next home make sure you feel comfortable. We always advice to make sure that you are financially and have budgeted for your accommodation (but don't forget you have to eat and have fun) so make sure not to stretch yourself too far as you don't want to fall into debt as this can affect your mental health and your studies.
If you've decided on a budget that suits your needs, it's time to start looking for location. Make sure you feel happy with the walk to the University because you'll be doing it for a whole year!
Next up is size… are you looking for a studio, where you have your own space, kitchen and don't need to worry about "who hasn't done the dishes" or do you want something more social where you can chill with your housemates? If so we've got you covered from everything from studios to 10+ bedroom houses.
Check if bills are included or not… going from halls of residence to a house normally means bills are not included (but check as each property is different) as you'll want to make sure you've budgeted for those colder winters when the bills might be a bit higher!
Once you've found the perfect house then make sure you let us know asap! We work on a first come, first served basis and can only reserve the house for you once you've paid your holding deposit which can be paid through our website. Fill out our online forms and you're there! We'll make sure to get your contracts out to you as soon as possible and provide you with all the help and assistance you need.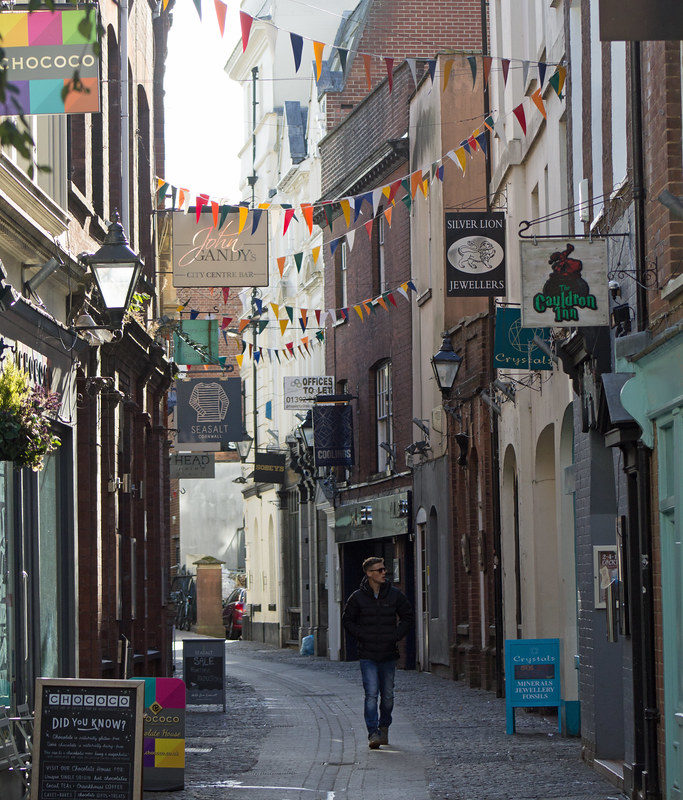 To find out more about the individual Private Halls, please click on the images below: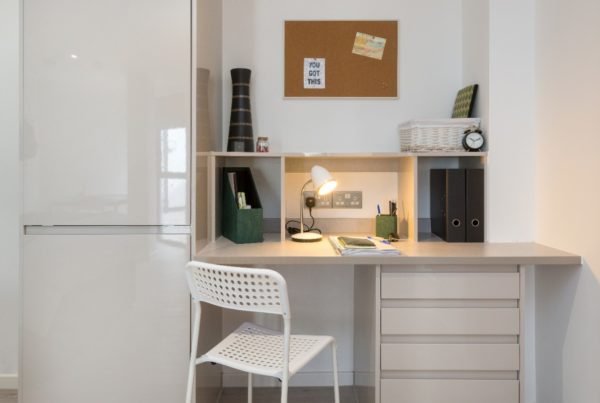 Verney Street Studios, Exeter Offering 29 studios, Verney Street Studios is a perfect match for students requiring privacy and exclusive facilities only available to tenants. Interested in this building? Why…