There's a type of student accommodation for everyone.
From self-catered studios to halls, the choice is up to you but it can feel intimidating if you're choosing somewhere to live for the first time. Don't panic, Project Student Accommodation is here to help. Here you'll find an overview of the different types of student accommodation available so you can make a more informed decision.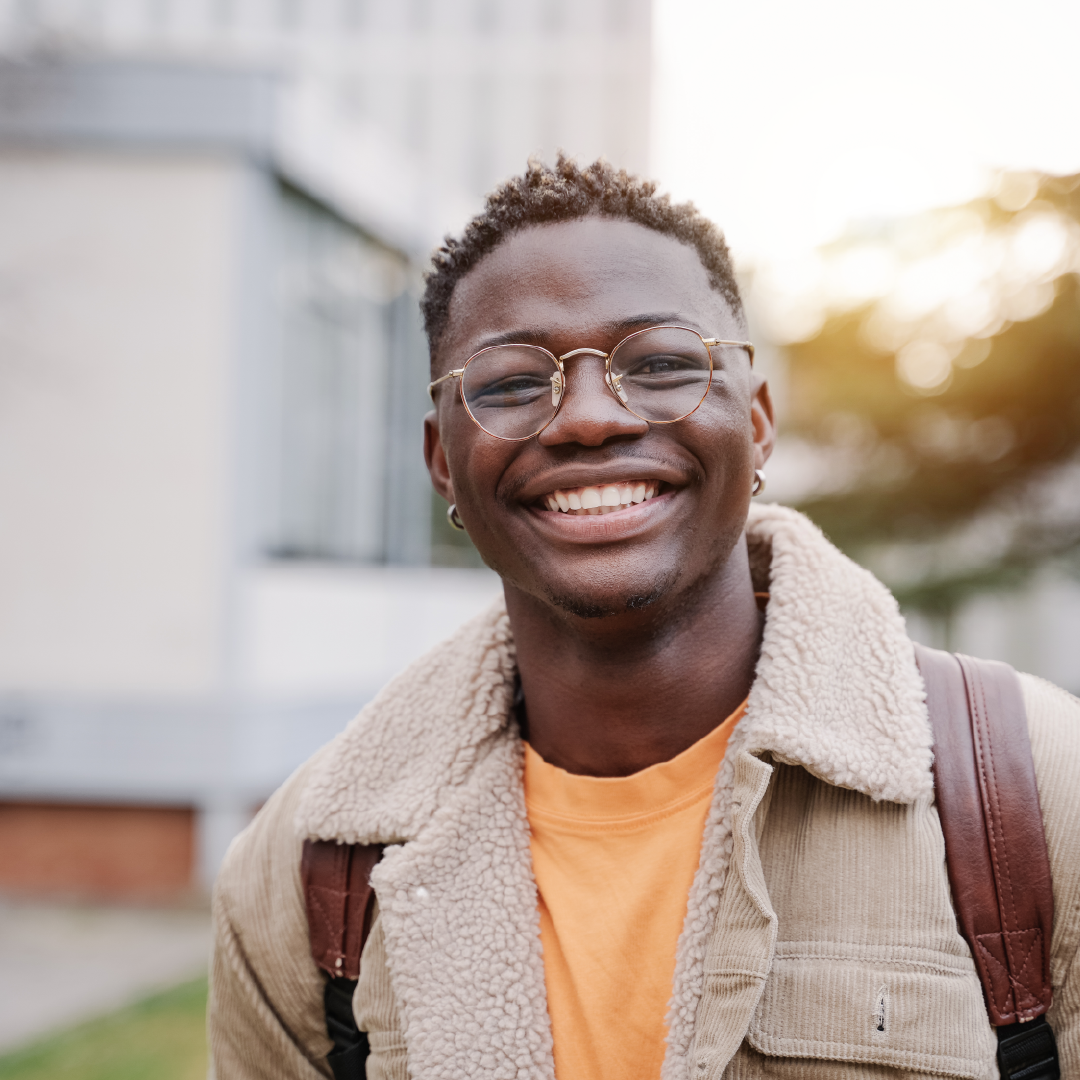 Student Accommodation Studios
Studios are small self-contained apartments that typically consist of a single room with a kitchenette and bathroom. They are usually designed for one person and are a popular choice for students who value their privacy. Studios are often more expensive than other types of accommodation, but they offer more independence and flexibility.
At Project Student, we're firm believers that students should have full autonomy and control over their living experience, without the hassle of arranging bills, suppliers and security themselves. That's why all of our student studio flats, whether in Newcastle, Leicester, Exeter, Lincoln, Bangor or Coventry, all come with Wifi, water, gas and electricity bills included. 
There are also luxury student accommodation options in all the cities where Project Student manages buildings. Some examples of studios include the soon-to-open Button Factory and Leicester One buildings in Leicester, which are fitted with well-designed communal areas, where students are encouraged to socialise, relax, watch a movie and study together. Meanwhile, Pitt Street Studios has bronze, silver, gold or platinum studios available, all of which come with a kitchen so you can feel independent and comfortable in your own space. Bills including gas and water, electricity and Wifi are all included in your monthly rent to avoid any stress when it comes to your monthly outgoings. 
Student Accommodation Shared Flats or Houses
When talking about student flats, you'll usually find these are bigger than studios with two or more bedrooms, a living room, a kitchen, and a bathroom. Or you might be lucky enough to have your own ensuite shower room but it's not guaranteed. They can be shared by a group of students, making them a popular choice for those who want to live with friends. Flats offer more communal living space than studios, and they can be more affordable if the cost is split between several people.
If you're looking for a private flat, bear in mind that often landlords will need a guarantor – either a parent or a guardian – who agrees to pay your rent if, for whatever reason, you're not able to pay it yourself. 
Project Student's dedicated apartments all come with bills included, which makes budgeting a lot easier. Visit the Project Student website where we have managed studio flats and self-contained apartments, which are designed to give you more privacy and independence.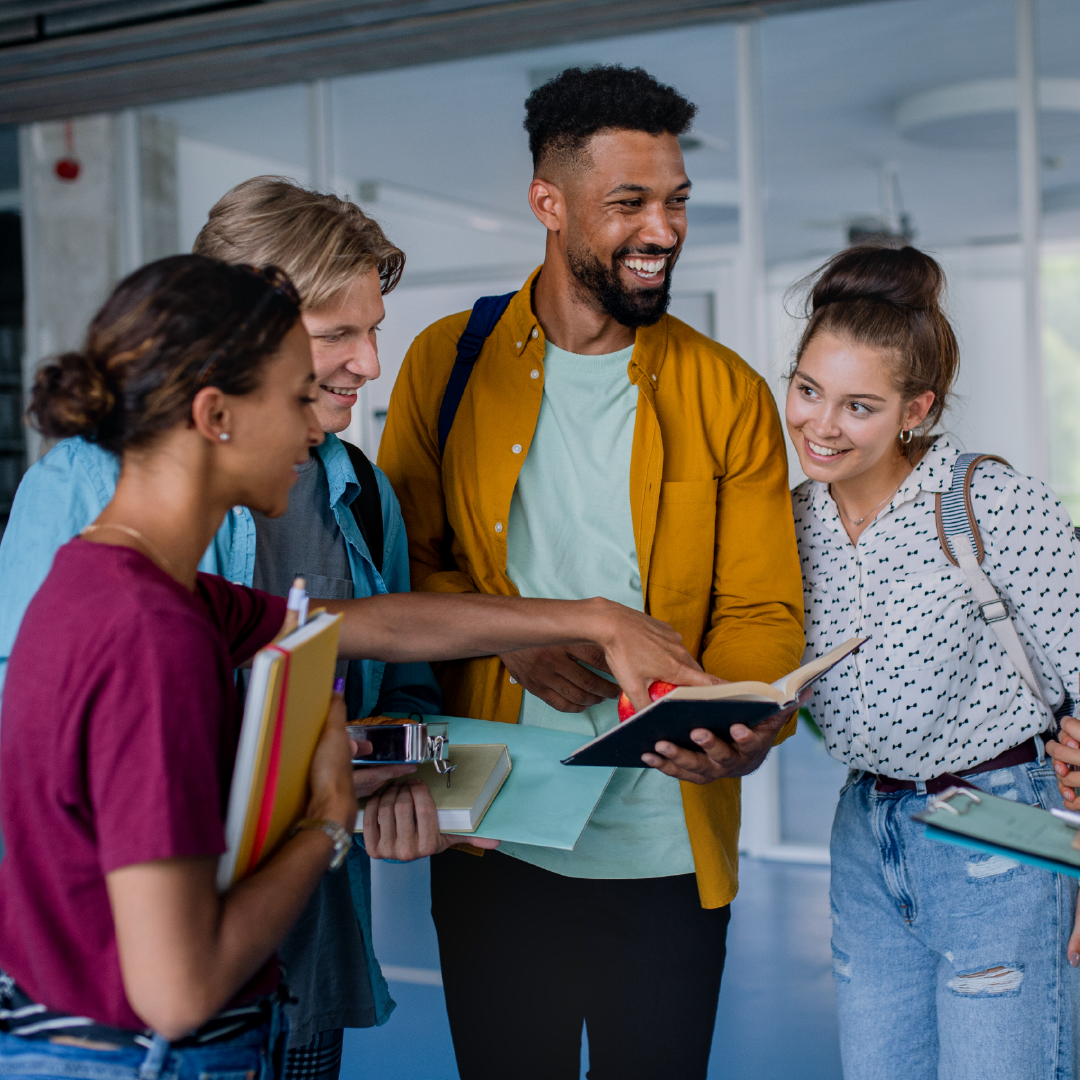 Student Accommodation Halls
Also known as halls of residence are shared living spaces that are typically managed by the university. They're usually made up of single rooms or small apartments, with ensuites or interspersed with shared bathrooms, a shared kitchen and a communal area on each floor. Halls are a great place to live if you're looking to be in the thick of student life. In on-campus halls especially, you're within easy reach of your lectures, the library and often conveniently close to the city centre. 
Project Student's off-campus private halls are designed to be a secure and friendly place for students to live and study independently. Security is a number one priority for Project Student accommodation so all our private halls buildings have 24-hour call-out security to make students feel empowered and safe. 
Our private halls are a far cry from the damp-smelling, draughty houses you might associate with university halls, and they come with all gas, water, WiFi and electricity bills included. Plus you'll find most of the rooms or studios feature double beds, en-suite bathrooms and cooking facilities. 
Conclusion
There's student accommodation for every budget and preference. Whether you want independence in a self-contained apartment or you're looking to live with a group of friends in a shared flat, or perhaps you want to be at the heart of university life in halls. At Project Student, we create spaces where students can flourish and thrive, offering managed accommodation that helps them to feel independent and comfortable.
Need some help?
If you have questions or you're unsure about where to start your search for student accommodation, speak to a member of the Project Student team. Simply contact us via email or give us a call on +44 (0)333 050 0099.
Contact Us
Back to top