Live your best
student life in

Bangor

Coventry

Exeter

Leicester

Lincoln

Newcastle

Sheffield
I'm looking for student accommodation in...
I'd like to arrange a viewing of...
Need some assistance? Give us a call on +44 333 050 0099
Student Living. Elevated.
Why Project Student?
We are specialists in purpose-built student accommodation across the UK, providing you with a personal experience is at the heart of our business! Each residence offers a variety of features designed to make your life simple and hassle free, so you can focus on the stuff that matters most.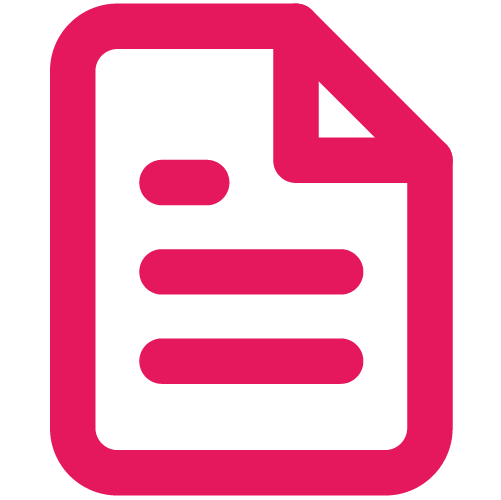 Value for money
All of our studio apartments and en-suite rooms are bills inclusive, so you don't have to worry about the rise in energy costs.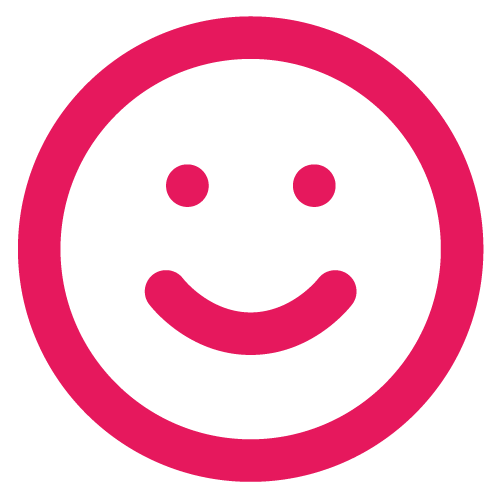 Get Social
The best part of purpose built student accommodation is the friends you make. We're creating social environments to make your time with us one filled with memories.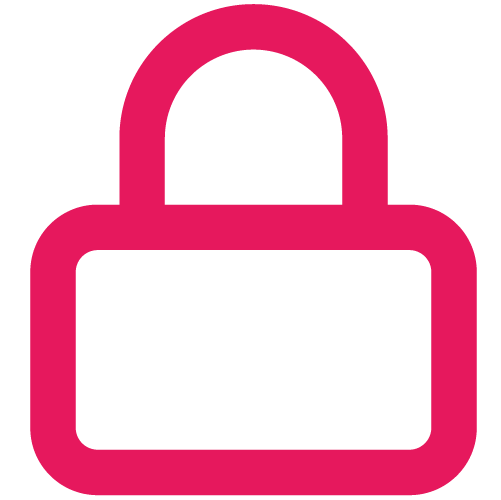 Peace of mind
All of our properties have strict security measures, meaning you can enjoy peaceful living. With lockable rooms, secure entry, CCTV and 24-7 call-out security.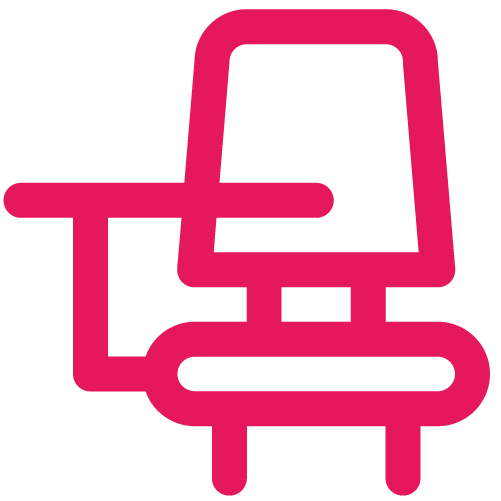 Space to study
We understand that university is about having fun, but also getting your head down to focus, and our spaces are geared towards that.
Hear what our students have to say
"Everything runs smoothly in terms of signing a contract, moving in, collecting keys etc. The flats themselves are in immaculate condition and couldn't be of higher standard. The maintenance staff are fantastic with them being on-site things are dealt with almost immediately after being reported. I have no complaints at all and couldn't recommend Project Student enough!"
Hannah M, Leicester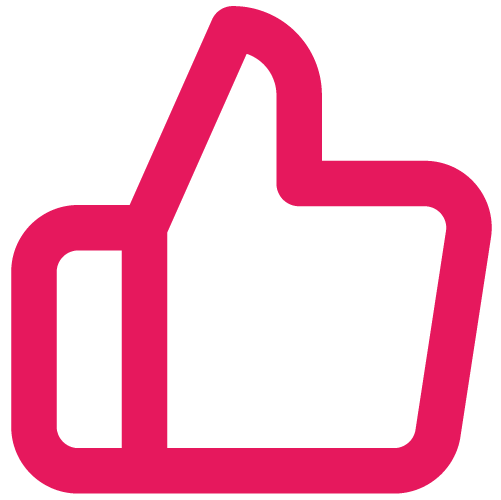 "India and Tillie were amazing from start to finish. Very helpful and supporting in finding me a student accommodation at short notice. They made the whole process less stressful. Thank you!"
Alex March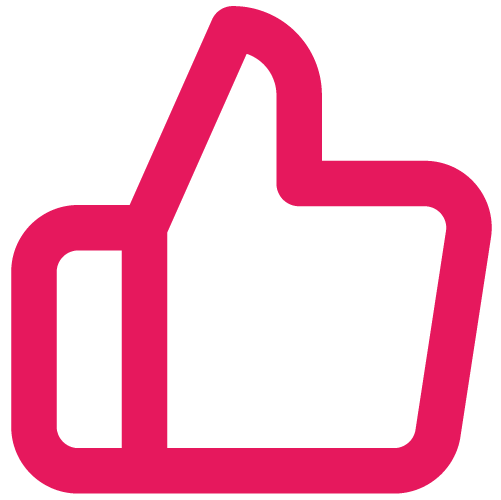 "Phil was very accommodating to our needs and helped us as best as he could in a timely and professional manner. Overall had a great experience with project student and would recommend any student looking for houses to rent."
Pratik Samrut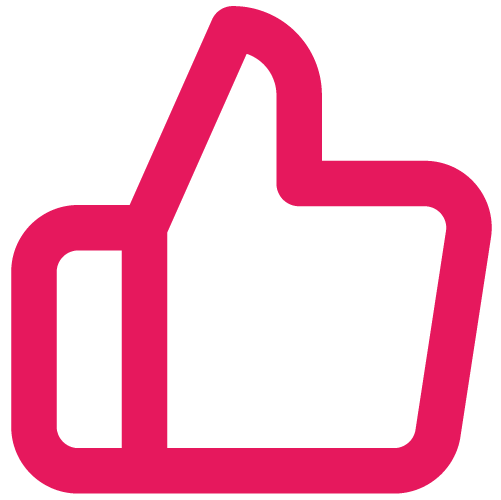 "Project Student was very helpful with securing my accommodation in Leicester. I really like my new studio apartment."
Stephen Okwechime
Discover the best of student life in your city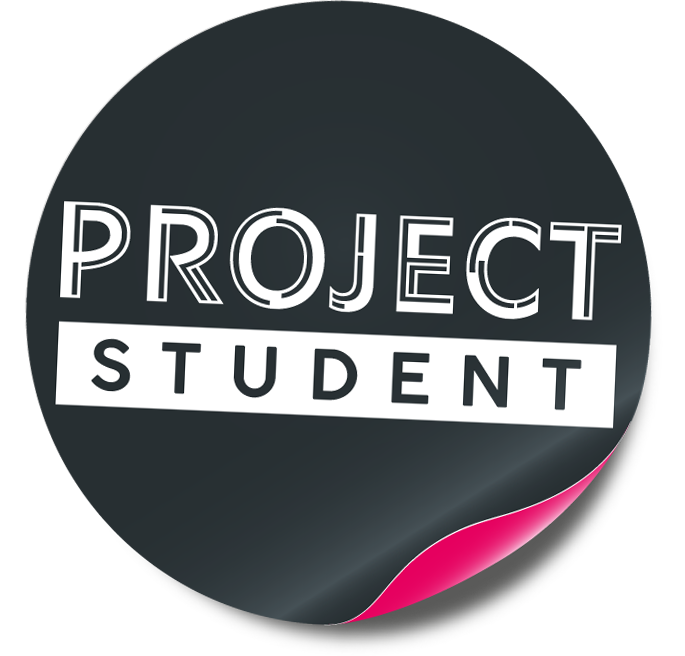 Written by our student residents and staff, our student city guides showcase the best of student life in every city in which we have a residence.
We explore restaurants. cafes, shopping, entertainment venues, places of interest, the great outdoors, and even employment opportunities.
Whether you are arriving for the first time, or you are looking to discover somewhere new, our guides offer something for everyone.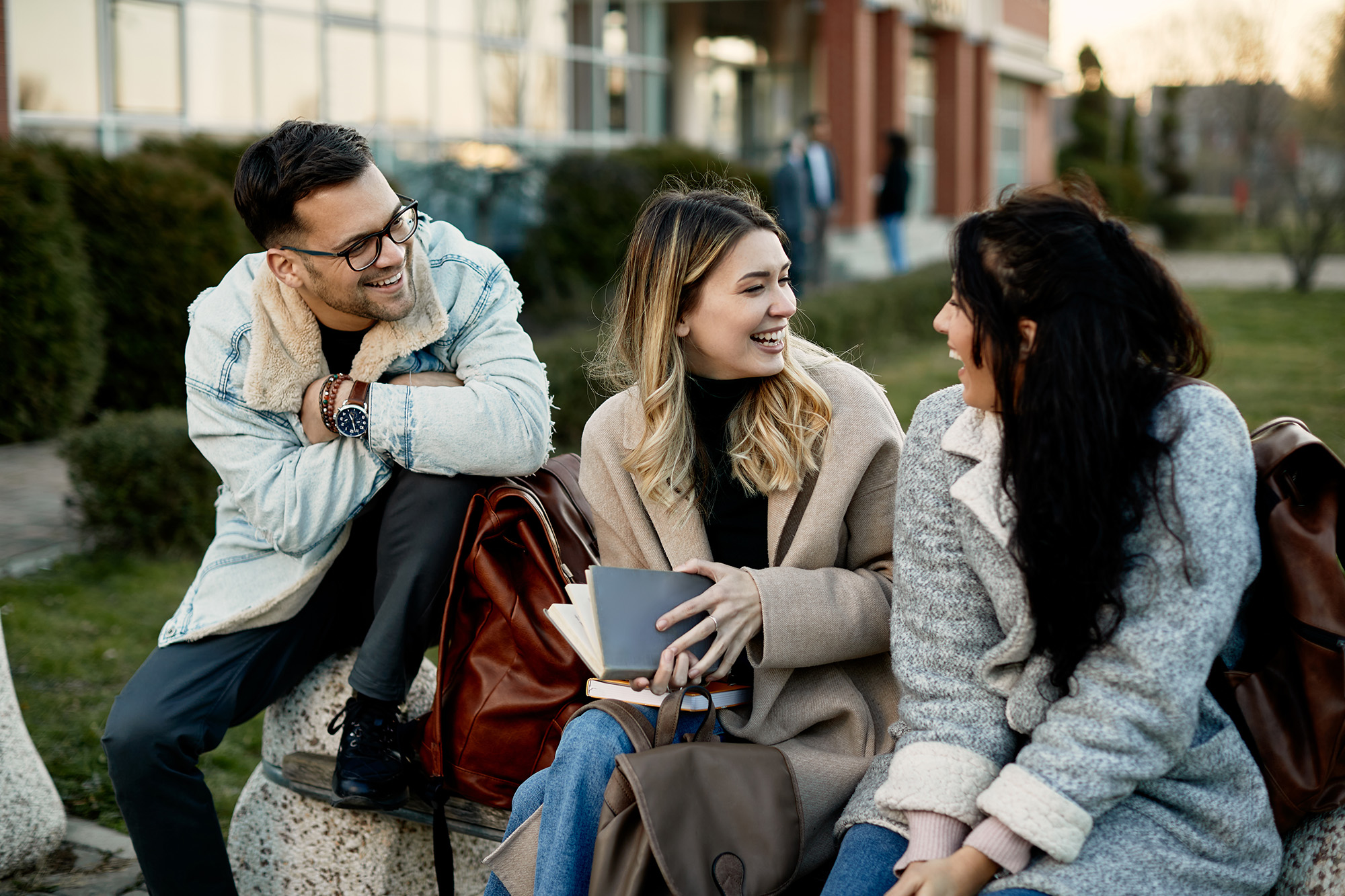 PBSA Explained
What is purpose built student accomodation?
We started our journey in 2017 and we haven't looked back since, we're on a mission to make sure our students have the best experience living with us, let's be honest your student years are some of the best years of your life. We're super friendly and love a good chat, we are human's that love students!
Our team are passionate about helping students find the perfect home whilst you study, property is in our DNA. We are
confident that you will find just what you are looking for with us, and we'll guide you through the whole process, we're
here to help.
It goes without saying that we offer safe, secure, and comfortable homes. We are here when you need us, but we won't be in your way when you don't.
We are passionate about students and property is in our DNA, a winning combo? We think so! We are Project Student and we can't wait to welcome you to your new home!
Got a question?
Our friendly team are here to help whether it be in person, over the phone, or via email.
Get in touch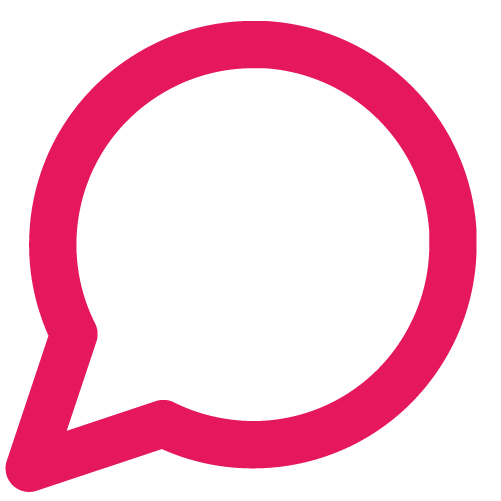 Back to top