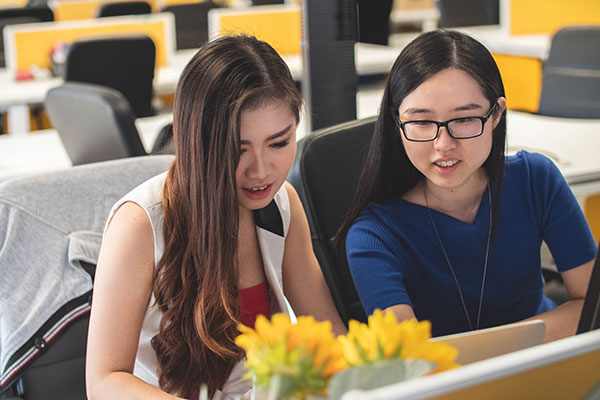 Reserving A Property
To reserve a property a holding deposit of 1 weeks rent is payable, should you be offered and you accept a tenancy, then your holding deposit will be credited towards the full deposit.
Please Note: The holding deposit could be withheld if any relevant person (including any guarantor(s)) withdraw from the tenancy, fail a Right-to-Rent check, provide materially significant false or misleading information, or fail to sign their tenancy agreement (and / or Deed of Guarantee) within 15 calendar days (or other Deadline for Agreement as mutually agreed in writing).
Legal Bits and Fees
Unpaid Rent:
Interest at 3% above the Bank of England Base Rate from Rent Due Date until paid in order to pursue non-payment of rent. Please Note: This will not be levied until the rent is more than 14 days in arrears.
Variation of Contract (Tenant's Request):
£50 (Inc. VAT) per agreed variation. To cover the costs associated with taking landlord's instructions as well as the preparation and execution of new legal documents.
Lost Key(s) or other Security Device(s):
Tenants are liable to the actual cost of replacing any lost key(s) or other security device(s). If the loss results in locks needing to be changed, the actual costs of a locksmith, and new lock and replacement keys for the tenant, landlord any other persons requiring keys will be charged to the tenant. If extra costs are incurred there will be a charge of £15 per hour (inc. VAT) for the time taken replacing lost key(s) or other security device(s).
Change of Sharer (Tenant's Request):
£50 (Inc. VAT) per replacement tenant or any reasonable costs incurred if higher.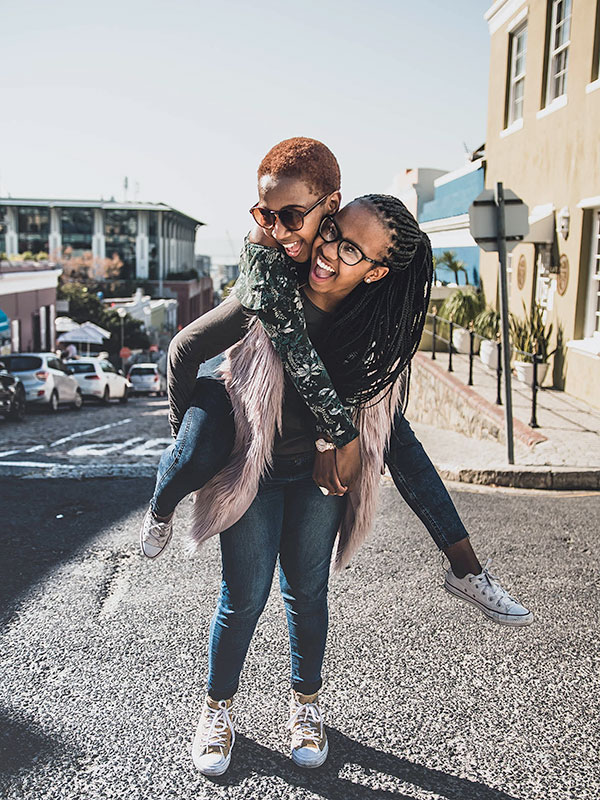 Joint and Severally Liable Tenancy Agreements (When you share with one or more friends!)
Throughout the tenancy, the tenants are viewed as a household, not as individual tenants.
How does this affect your contract?
All reservation fees MUST be paid in order to take the property off the market
All rents will be calculated for the household total and not individual rents
We require all tenants to sign the contract before it is legally binding
The documents required to allow the household to move in must be returned by EVERY member of the household before keys can be released. This includes
Student ID
Right To Rent Documents
Guarantor Form (Accompanied with relevant ID)
First instalment of rent
During your tenancy, you will continue to be viewed as a household, this means you will all be equally liable for the following;
Ensuring all rents and utilities are paid on time
Leaving the property how you found it! Deposits are deducted from the household so even if one housemate is messier than anyone else, the deductions are taken from the total deposit!
Who to report maintenance to and where to pay your rent?
We will let you know whether your property is managed by Project Student or the Landlord direct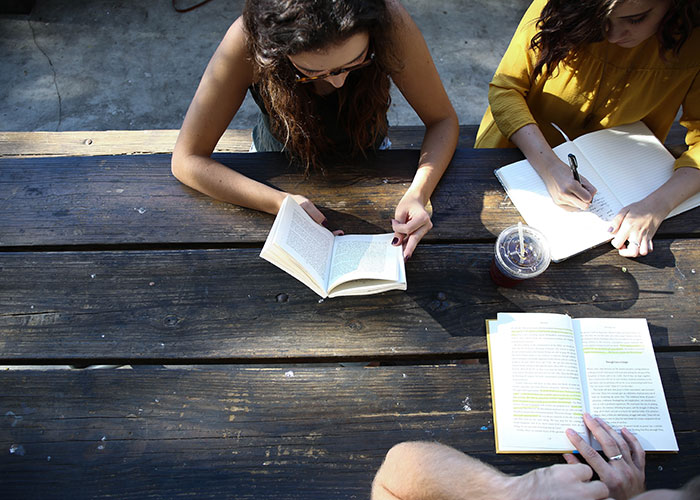 Summer Retainer
This is a period over the summer months in which you will pay a reduced rent (July or August) for non-occupancy.
We are aware that a lot of tenants do not want to stay at the property for the whole of summer, by offering the retainer it helps to make the first instalment of rent more manageable.
Often tenants will want to move their belongings during the retainer in order to avoid transporting everything home. Tenants are more than welcome to leave their belongings at the property (if confirmed with the Property Manager) however, a waiver will need to be signed and belongings will need to be stored neatly in the room.
If tenants want to move in during the retainer, they will have to pay the rent in full. If this is the tenants intention, they will need to contact the office ASAP to make arrangements.
If your property has a retainer period this will be clearly stated at the bottom of the property description on the advert.