Student Accommodation in Lincoln
Student accommodation built for you!
Catering to the Universities
Project Student offers accommodation for the popular University of Lincoln. College Mews is a mere 2-minute walk from the university.
Lincoln is a city rich in history and a hub for independent businesses and unique experiences.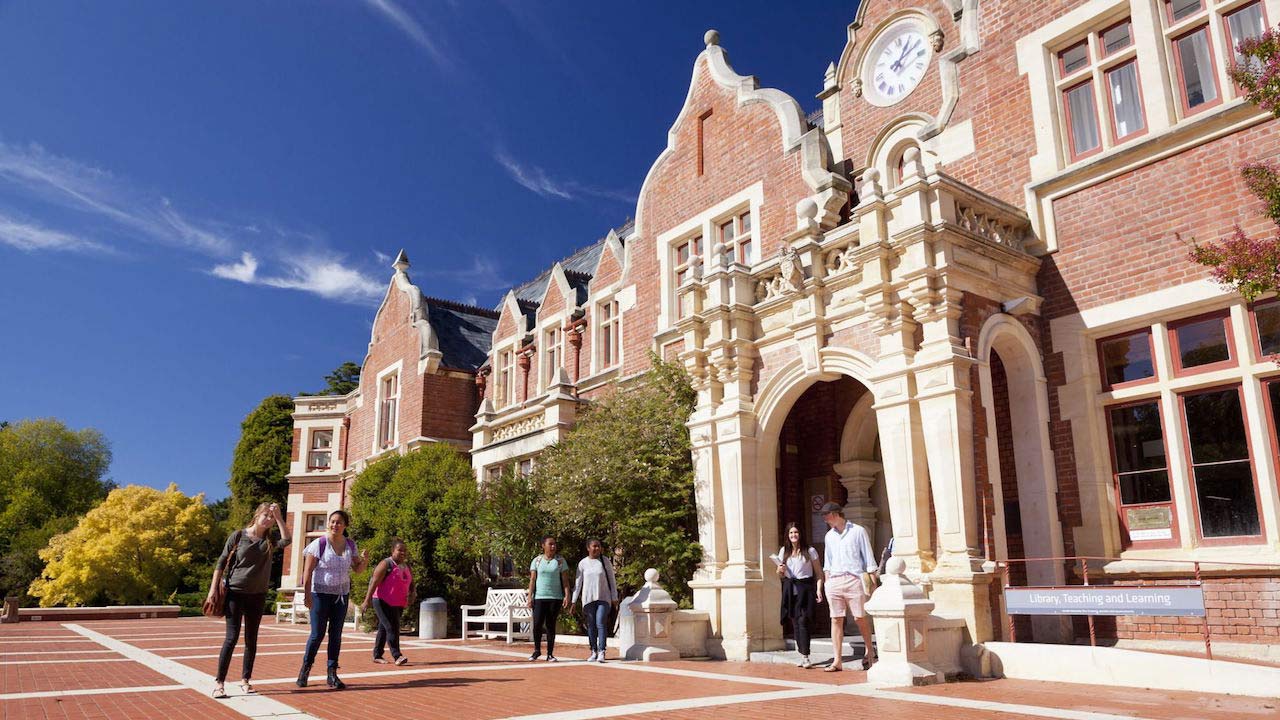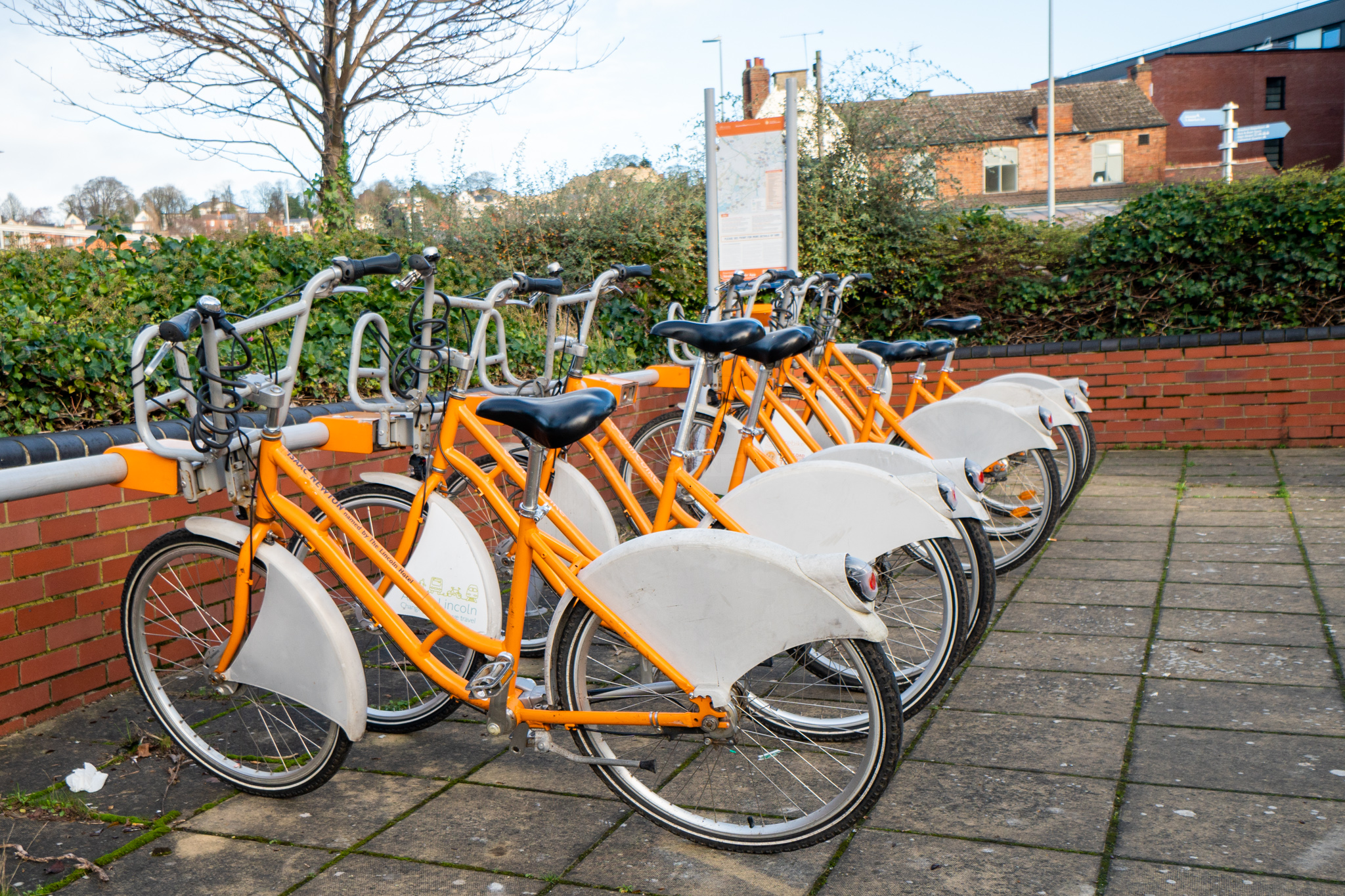 A Social Hub for Students
The University is located in the heart of the city, with a variety of stylish bars and restaurants and places to chill with your friends, contemporary and traditional arts and culture, this city caters to everyone.
Outside of the vibrant city, beautiful countryside is ready to be explored, with additional quaint market towns ready to be discovered.
Our accommodations offer a range of shared flats and private studios.
Shared flats range from 6 to 8 beds, with access to a communal kitchen and laundry facilities. Private studios are very limited!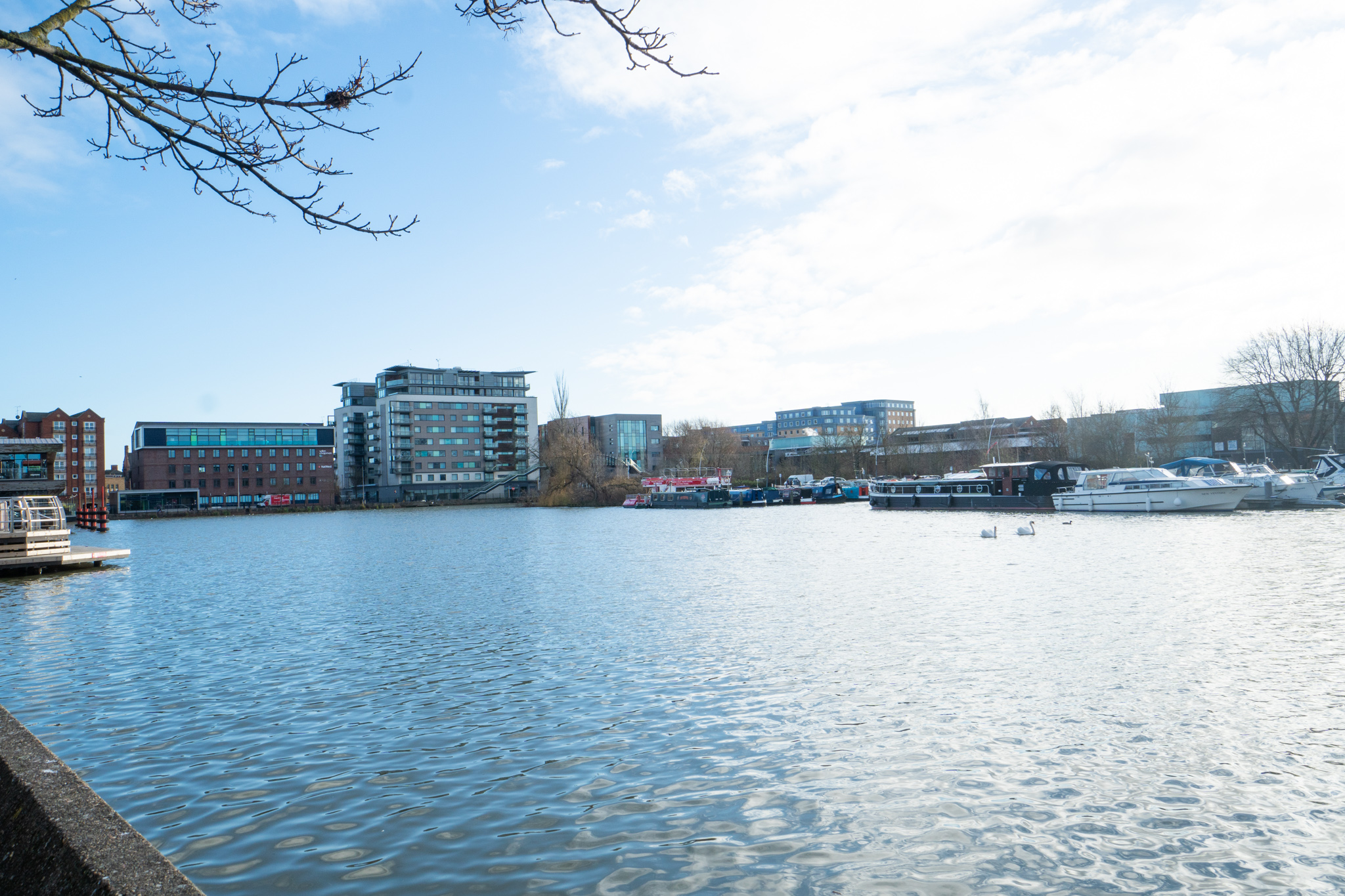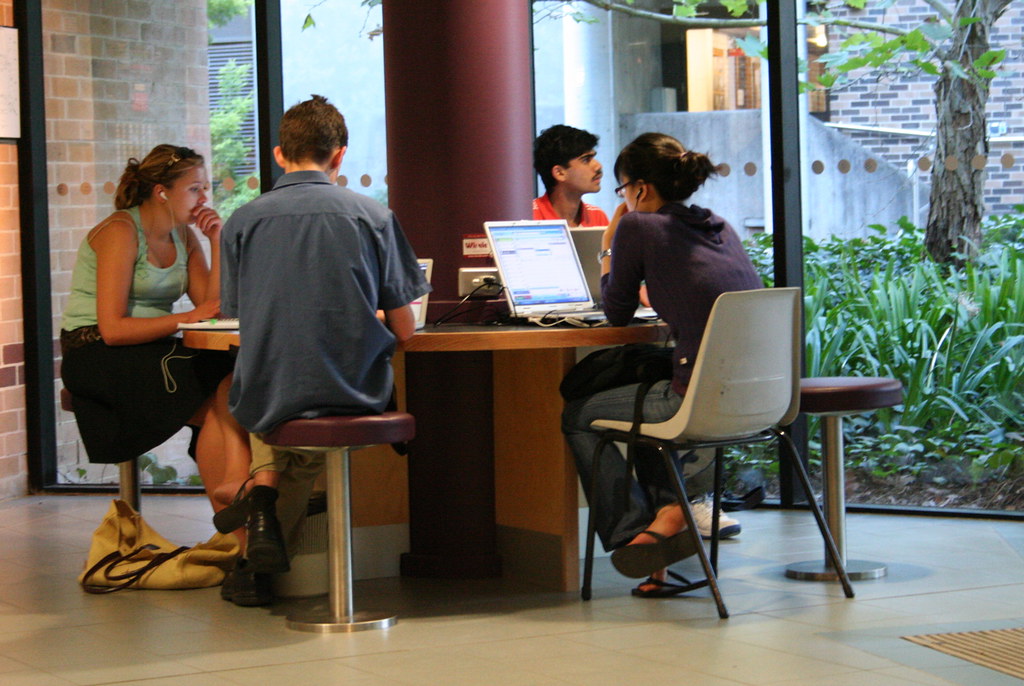 When looking for your next home make sure you feel comfortable. We always advice to make sure that you are financially and have budgeted for your accommodation (but don't forget you have to eat and have fun) so make sure not to stretch yourself too far as you don't want to fall into debt as this can affect your mental health and your studies.
If you've decided on a budget that suits your needs, it's time to start looking for location. Make sure you feel happy with the walk to the University because you'll be doing it for a whole year!
Next up is size… are you looking for a studio, where you have your own space, kitchen and don't need to worry about "who hasn't done the dishes" or do you want something more social where you can chill with your housemates? If so we've got you covered from everything from studios to 10+ bedroom houses.
Check if bills are included or not… going from halls of residence to a house normally means bills are not included (but check as each property is different) as you'll want to make sure you've budgeted for those colder winters when the bills might be a bit higher!
Once you've found the perfect house then make sure you let us know asap! We work on a first come, first served basis and can only reserve the house for you once you've paid your holding deposit which can be paid through our website. Fill out our online forms and you're there! We'll make sure to get your contracts out to you as soon as possible and provide you with all the help and assistance you need.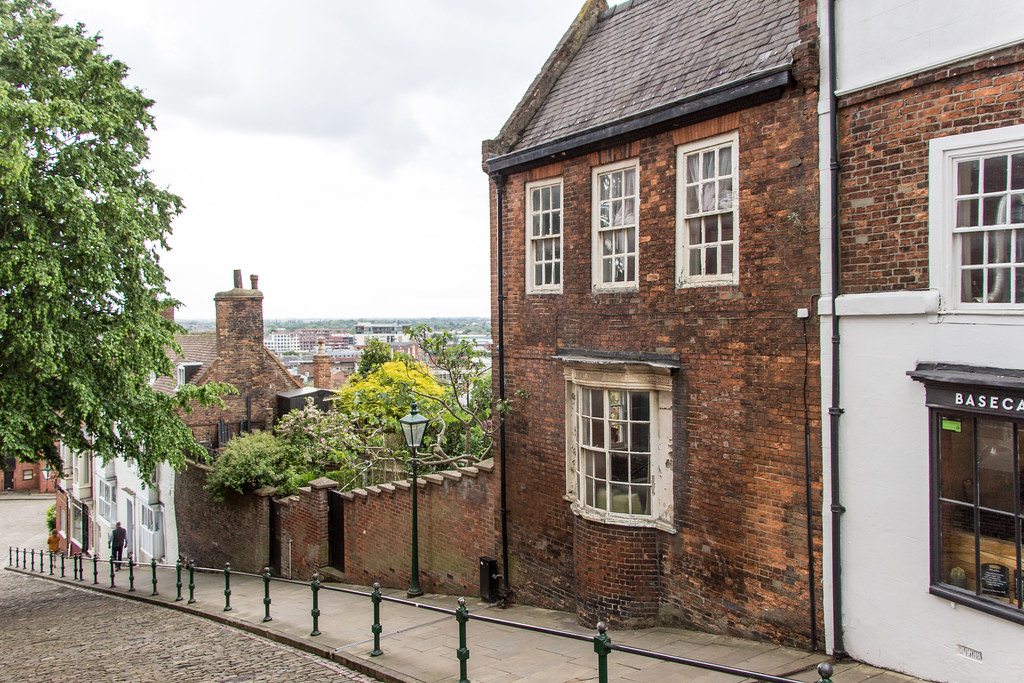 To find out more about the individual Private Halls, please click on the images below:
College Mews, Lincoln Situated in the West End, College Mews offers affordable accommodations perfect for sociable living, within a short distance to the city centre.  Interested in this building? Why…